Interior Design + Graphic Design
Meade Design Group Inc. is a multidisciplinary design firm founded by Principal Designer, Ivan Meade. Our company is based in Victoria on Vancouver Island and serves the local community as well as clients from mainland Canada, the United States, Australia, Mexico, Europe, and beyond.
The award-winning Meade Design Group team provides tailored interior design, web design, and graphic design solutions. Meade Design Group takes pride in our superior customer service from concept to delivery. Meade Design Group specialize in creating aesthetics that elegantly reflect our clients' needs and personalities.
Meade Design Group featured in Modern Home's Special Edition Kitchen Journal, page 59-61. Where mid-mod meets contemporary in this beautiful Fairfield townhouse, Iván and his team transformed this 1970's townhome into the clients' dream home, making a downsize feel...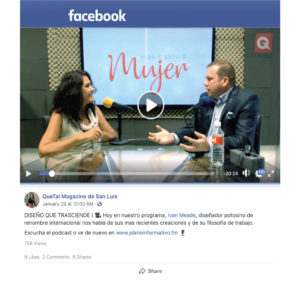 Ivan Meade interviewed live by Ana Fonte on Mujer Vida Y Estilo. Discussing his signature chocolate line, Meade Design Group and the studio, and life in Canada. The interview aired earlier this week. Please click here to read the article.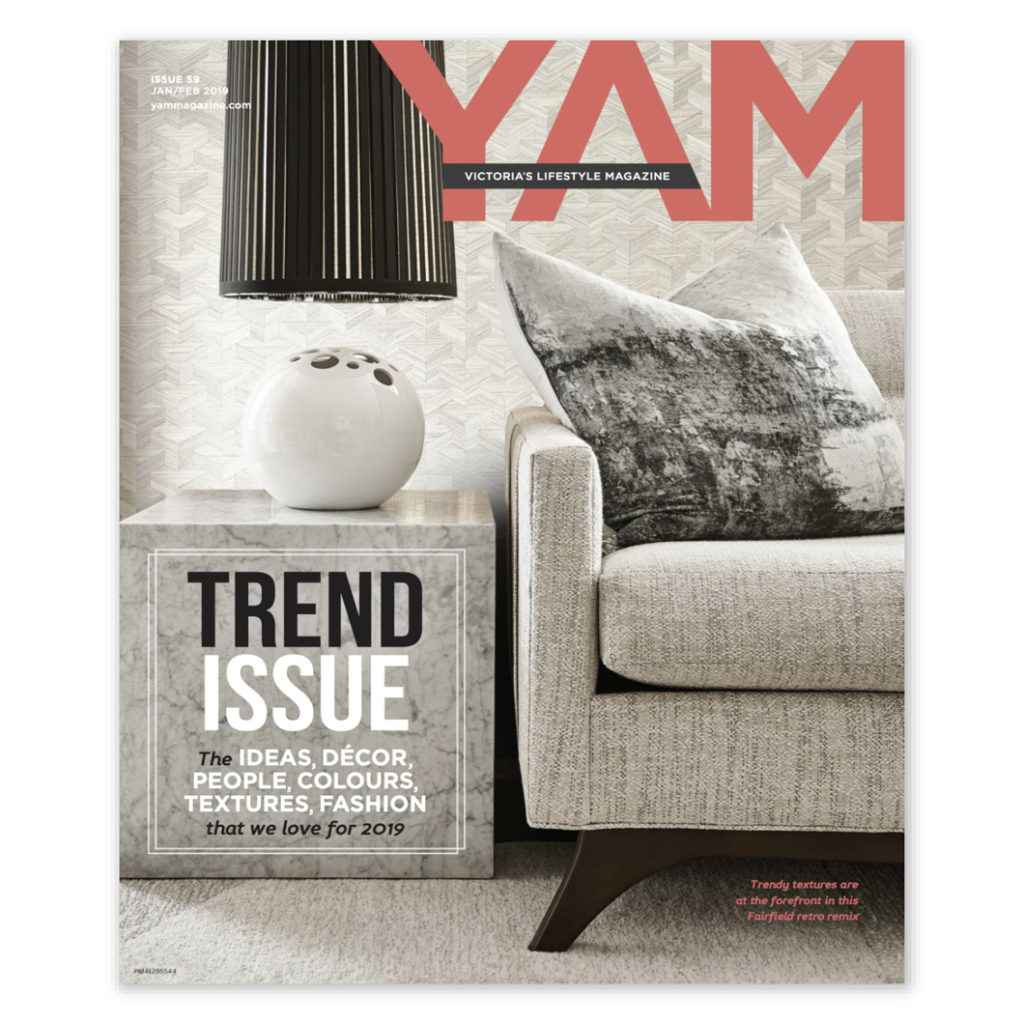 Meade Design Group featured on the cover of YAM Magazine, Victoria's Lifestyle Magazine, January/February 2019 Trend Issue, as well as an 8-page feature article. Combining mid-century charm with contemporary style through textures and patterns, Ivan Meade and his team...