Interior Design + Graphic Design
Meade Design Group Inc. is a multidisciplinary design firm founded by Principal Designer, Iván Meade. Our company is based in Victoria on Vancouver Island and serves the local community as well as clients from mainland Canada, the United States, Australia, Mexico, Europe, and beyond.
The award-winning Meade Design Group team provides tailored interior design, web design, and graphic design solutions. Meade Design Group takes pride in our superior customer service from concept to delivery. Meade Design Group specialize in creating aesthetics that elegantly reflect our clients' needs and personalities.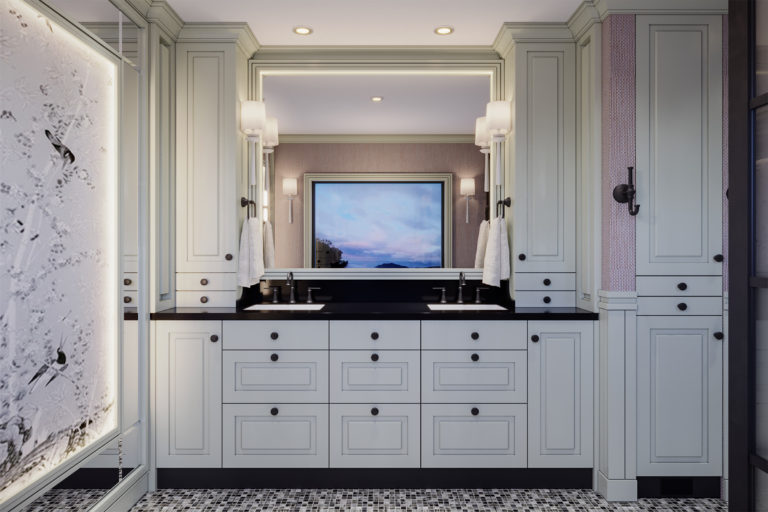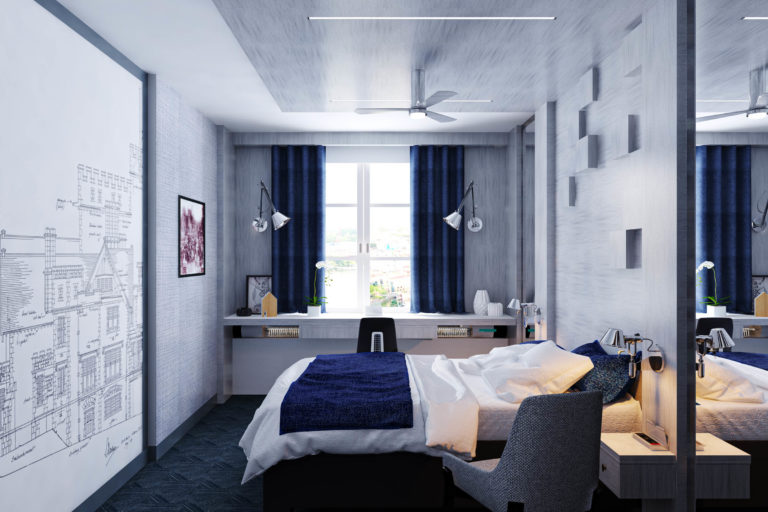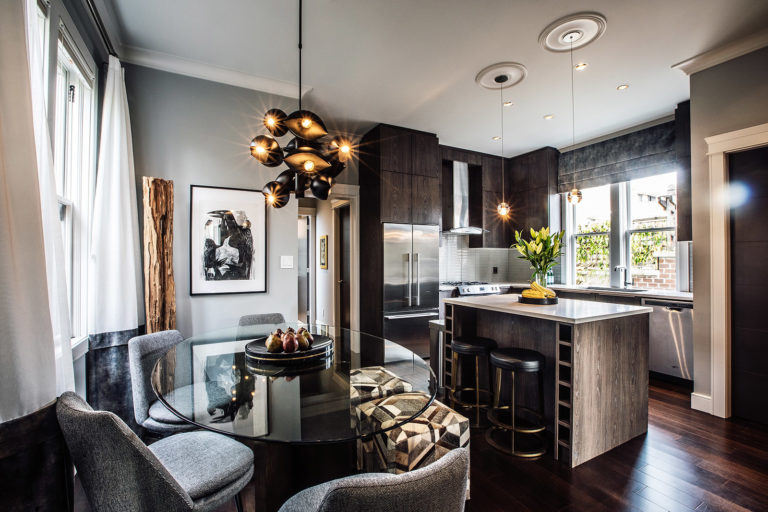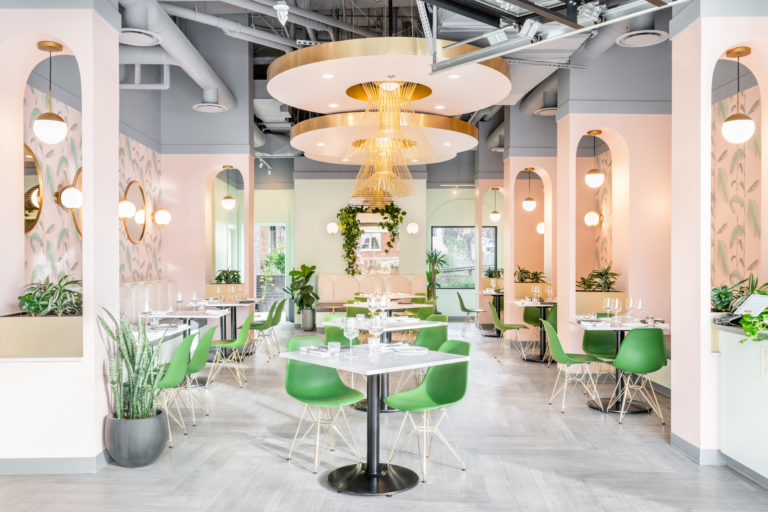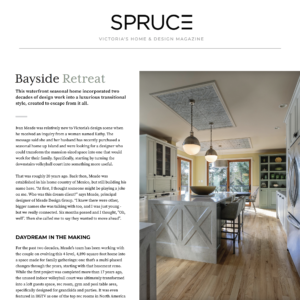 In Spruce Magazine, Spring 23 Issue 'Inspiring Home & Interiors', Iván Meade and his team at Meade Design Group were featured in a 9-page article entitled 'Bayside Retreat'. This article showcases a stunning 4-storey waterfront home set in picturesque Maple Bay,...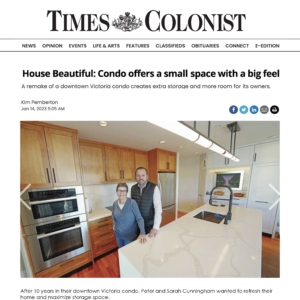 In the Times Colonist's article 'House Beautiful: Condo Offers A Small Space With A Big Feel', Iván Meade provides insight on a typical condo issue - storage, and how to make the most of your space. Click here to read the online article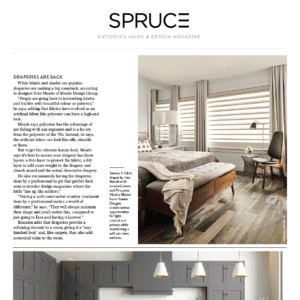 In SPRUCE Magazine's 'Inspiring Homes & Interiors' Summer 2022 issue, Iván Meade gives his opinion on draperies; their layers, recommended material and overall come back into design. Click here to read the online article