Interior Design + Graphic Design
Meade Design Group Inc. is a multidisciplinary design firm founded by Principal Designer, Iván Meade. Our company is based in Victoria on Vancouver Island and serves the local community as well as clients from mainland Canada, the United States, Australia, Mexico, Europe, and beyond.
The award-winning Meade Design Group team provides tailored interior design, web design, and graphic design solutions. Meade Design Group takes pride in our superior customer service from concept to delivery. Meade Design Group specialize in creating aesthetics that elegantly reflect our clients' needs and personalities.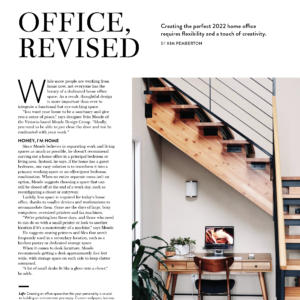 In SPRUCE Magazine's Spring 2022 issue, Iván Meade was featured in the 'Office, Revised' article about the importance design plays when integrating a work space within your home. Click here to read the online article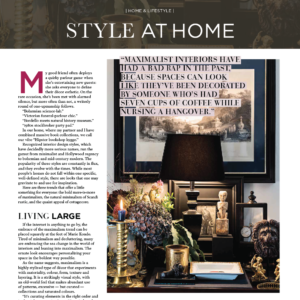 Within YAM Magazine's Sept/Oct 2021 issue Ivan Meade was featured in the 'Maximalism' article where he explains the highly stylized style of decor, the difference between Maximalism and Eclecticism Click here to see the online article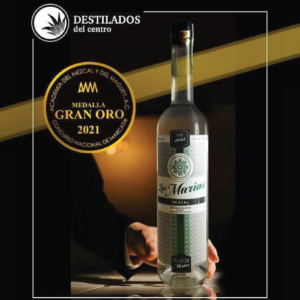 A couple of years ago Meade Design Group has the privilege to design the branding and logo for Las Marias Mezcal - they were just awarded the Great Gold Medal by the Mexican Academy of Mezcal and Maguey as one of the best mezcals made in Mexico. We are so proud to be...