A Tactile Connection
It is a rare thing when a business can run without any printed goods, so why not make yours stand out with a carefully orchestrated package that is tailored to your business needs. For example, it feels so much more personal for a client to receive a hand-written thank you note on a tactile, beautifully textured paper than to drop them an e-mail.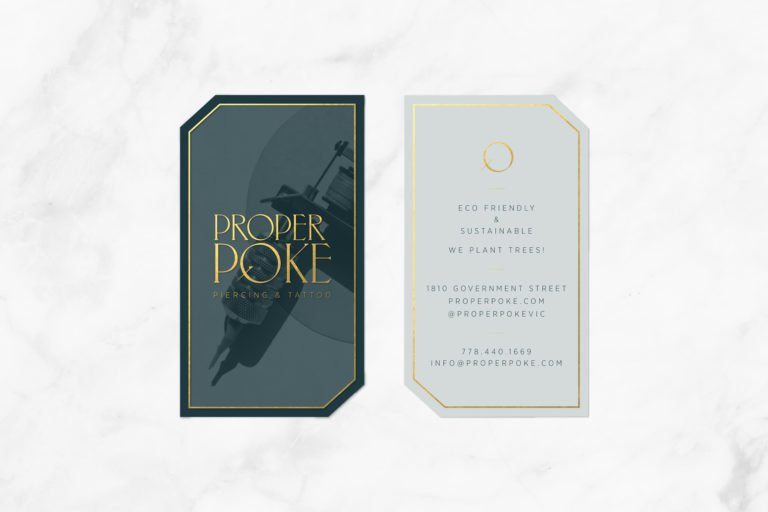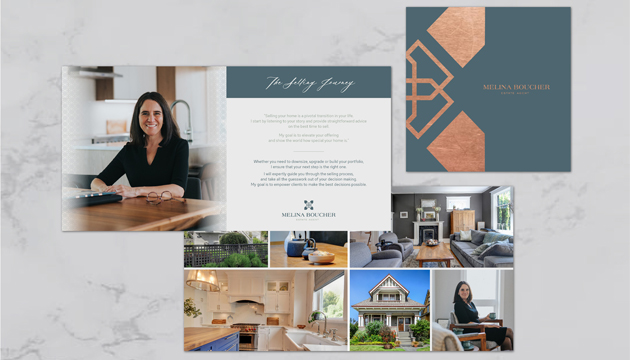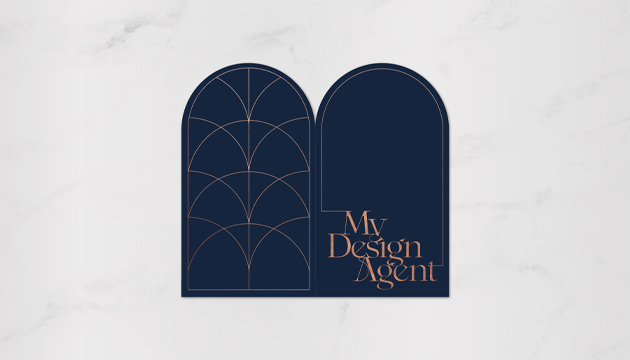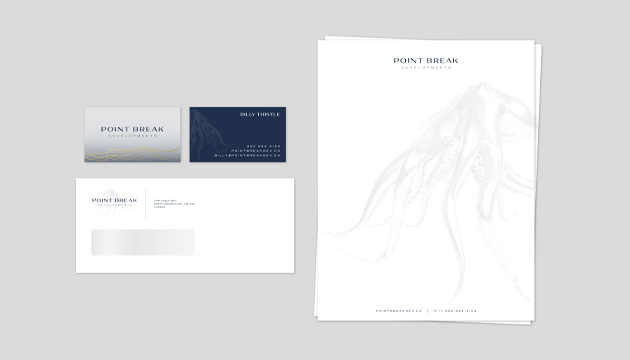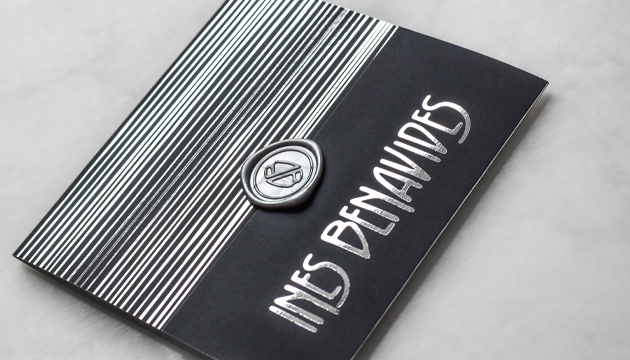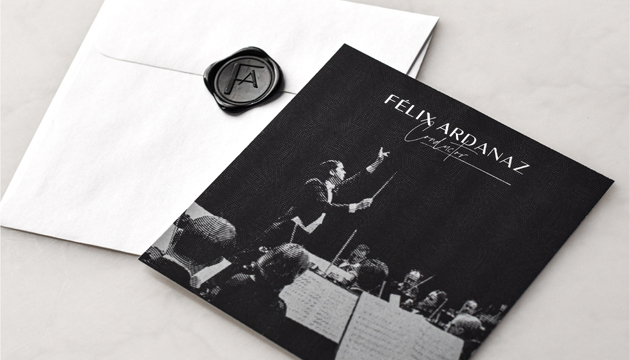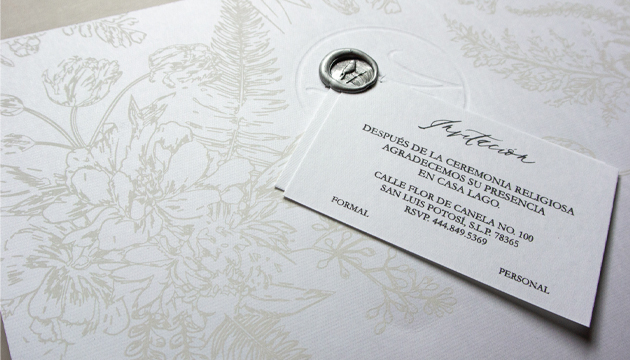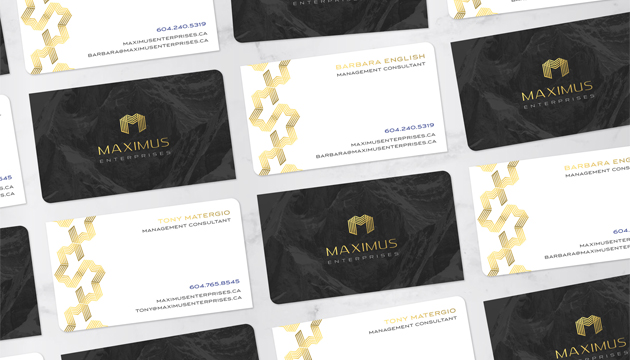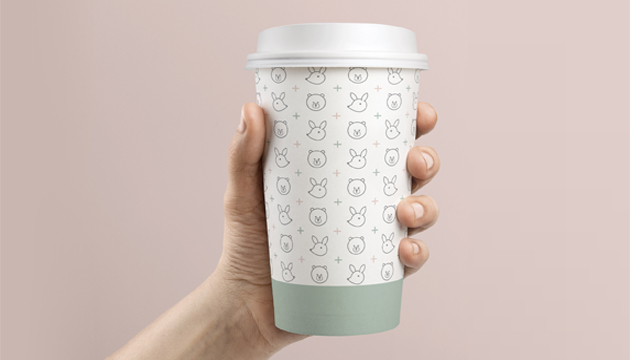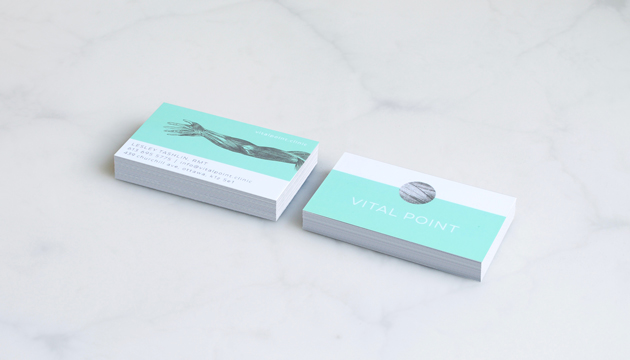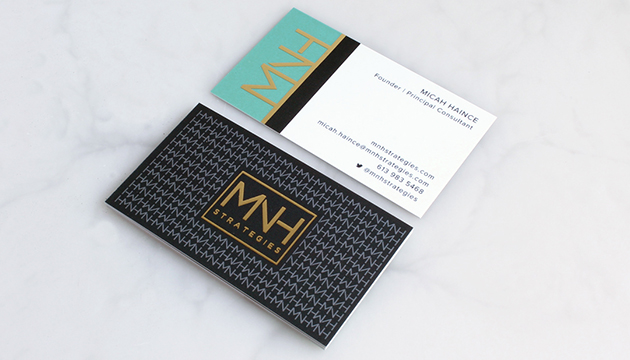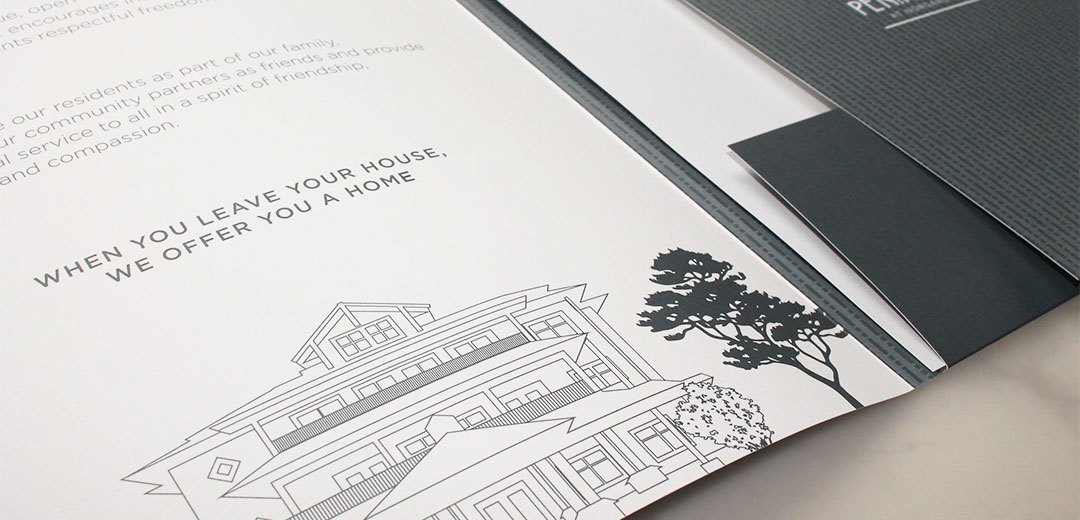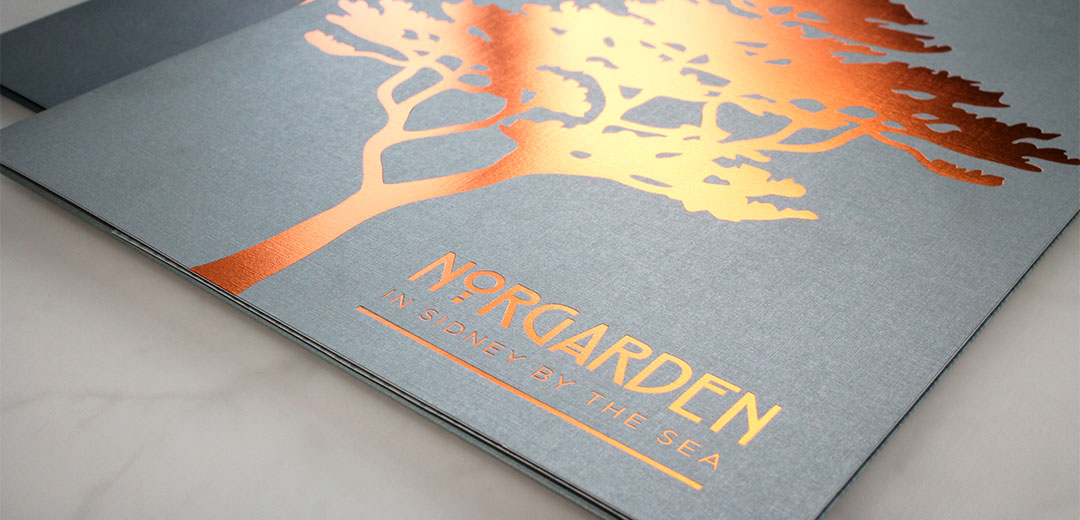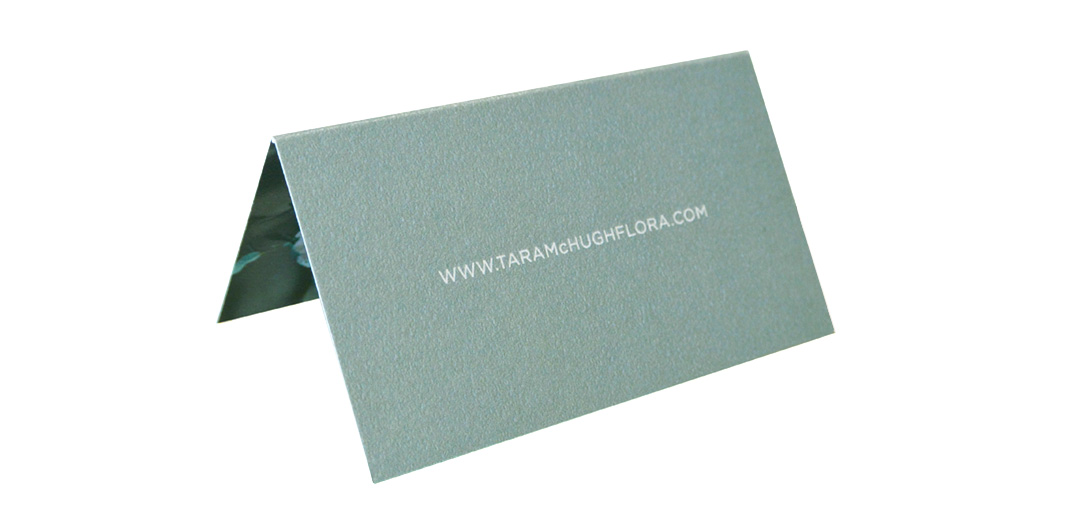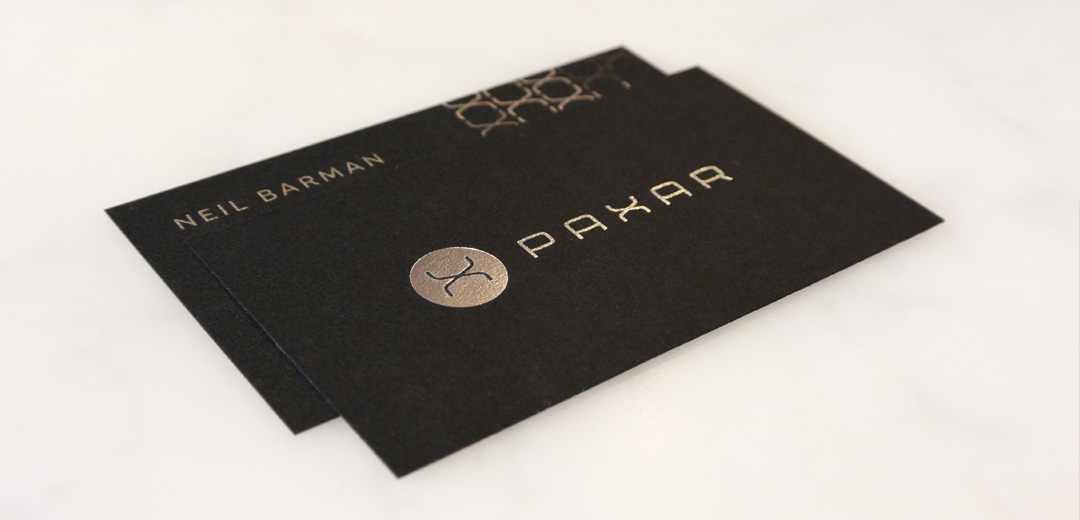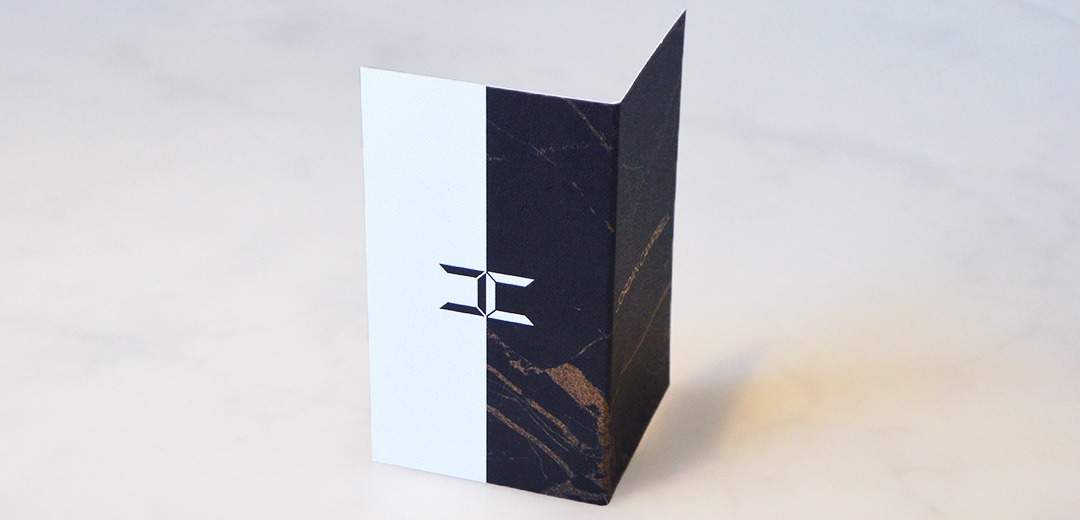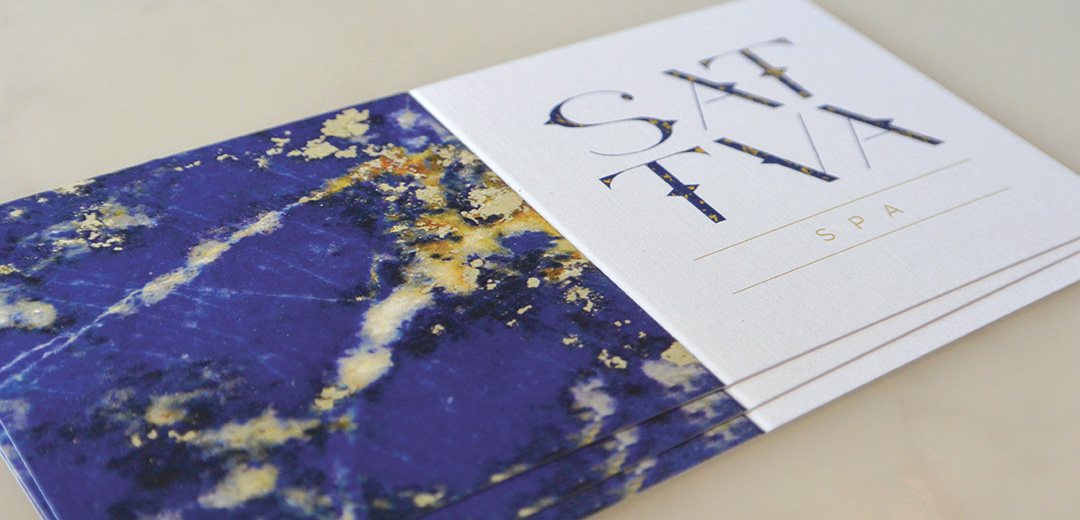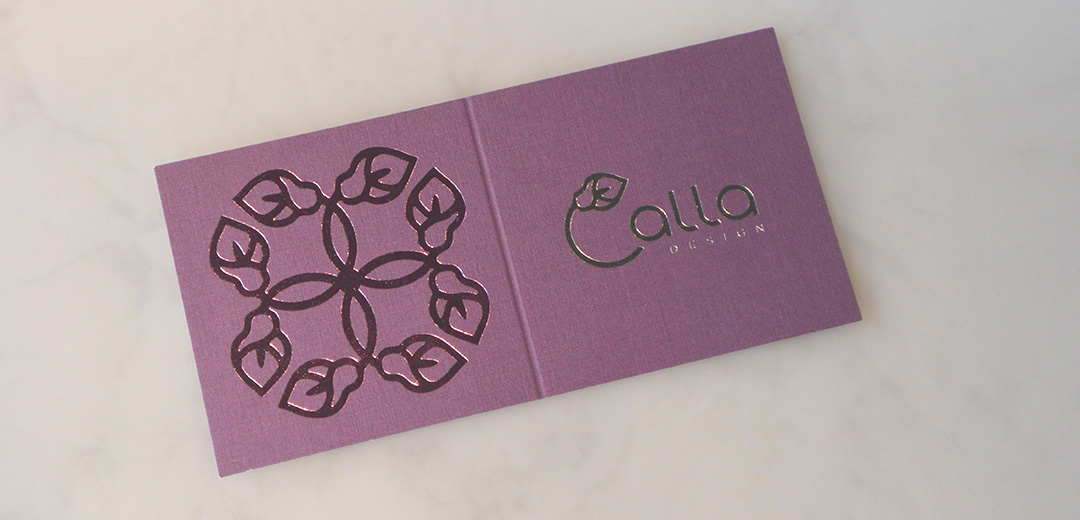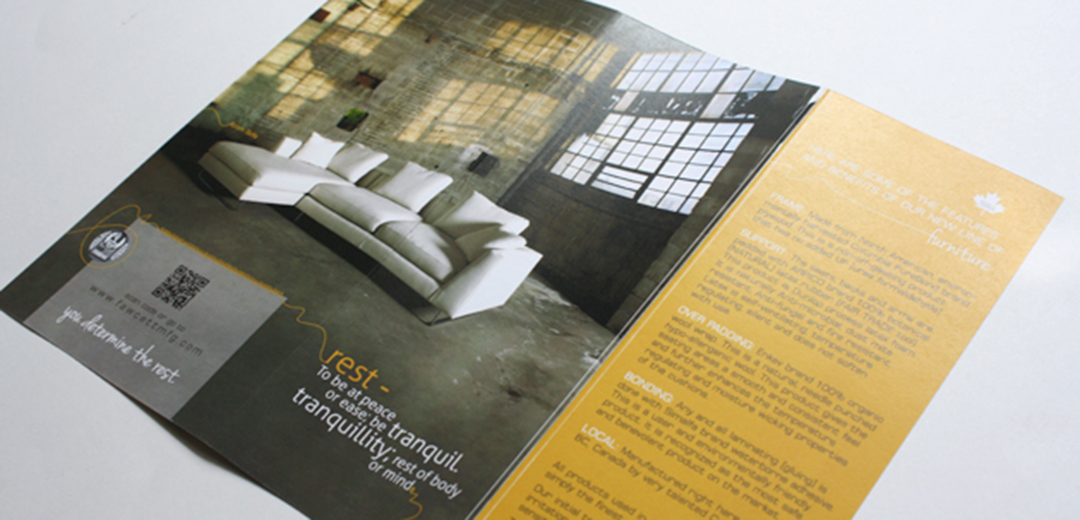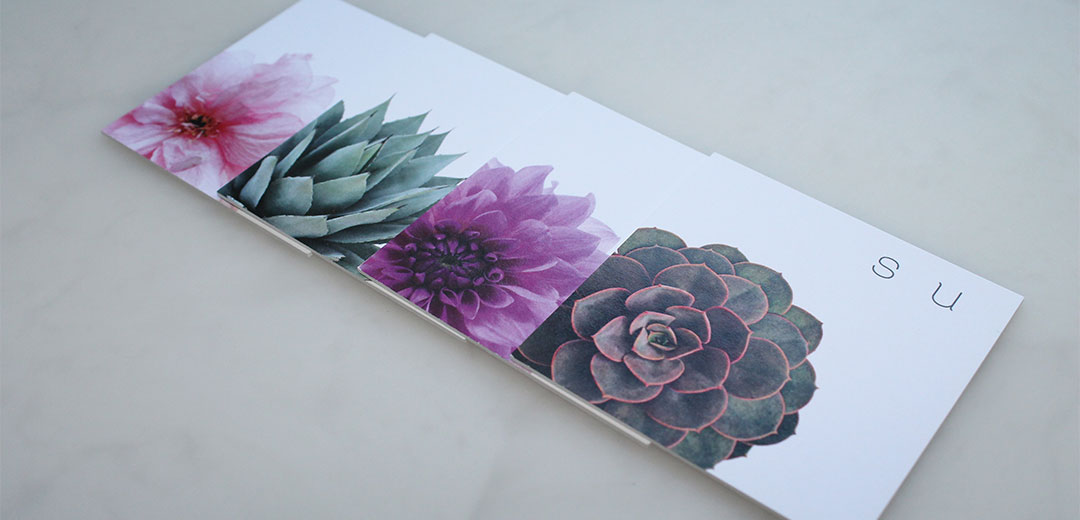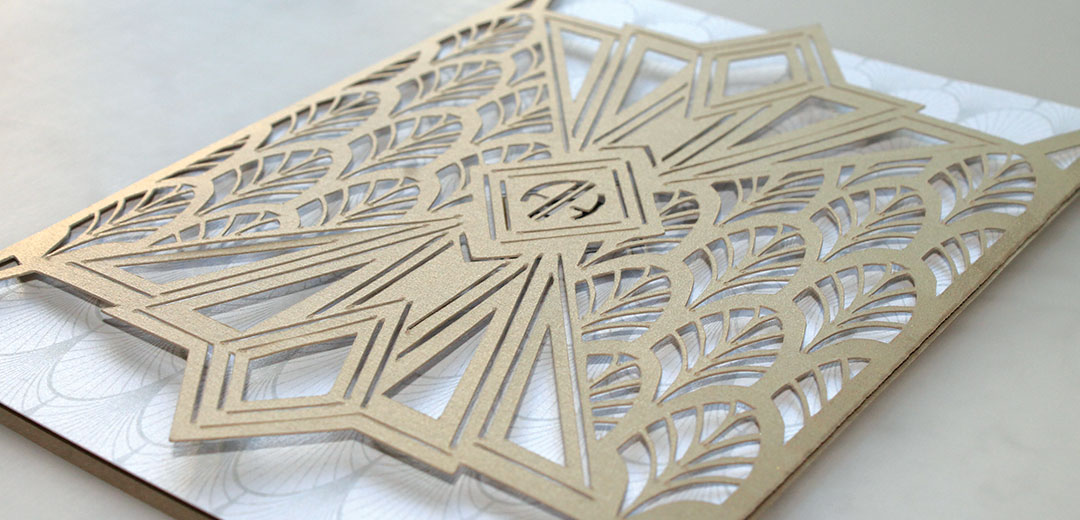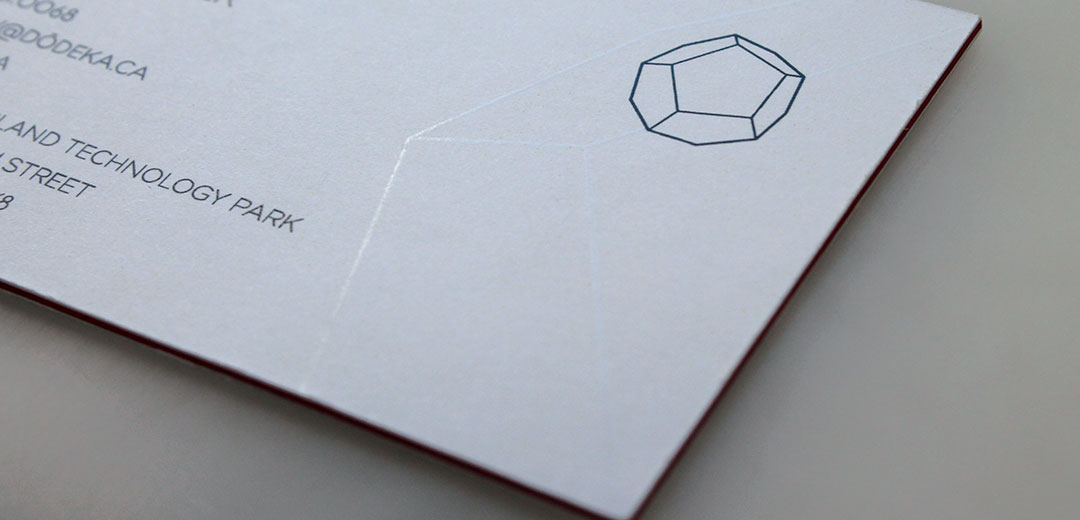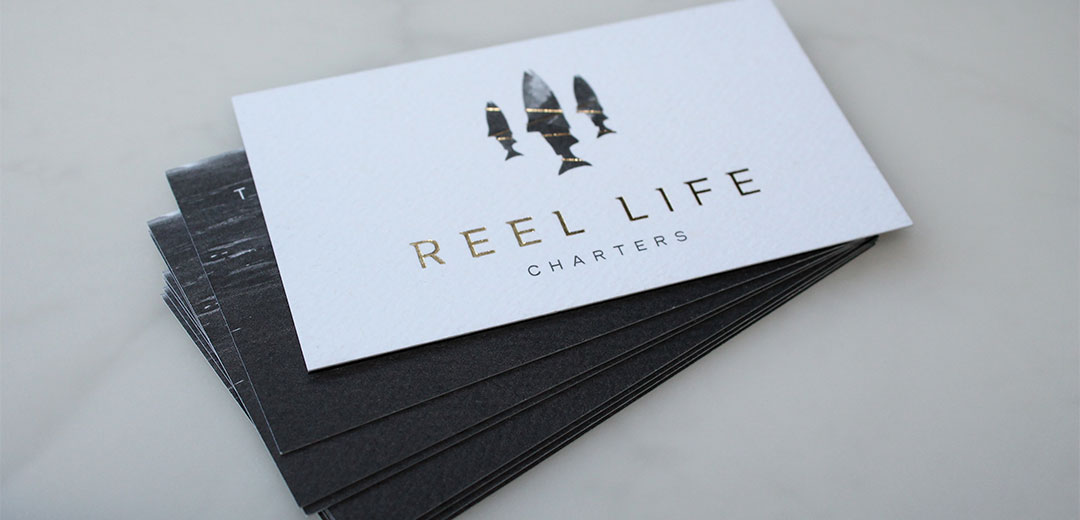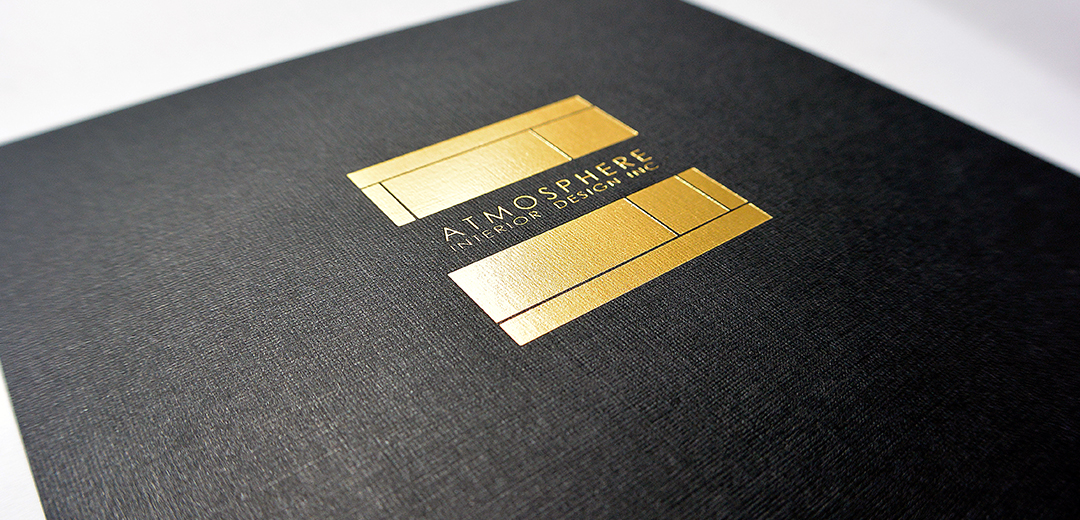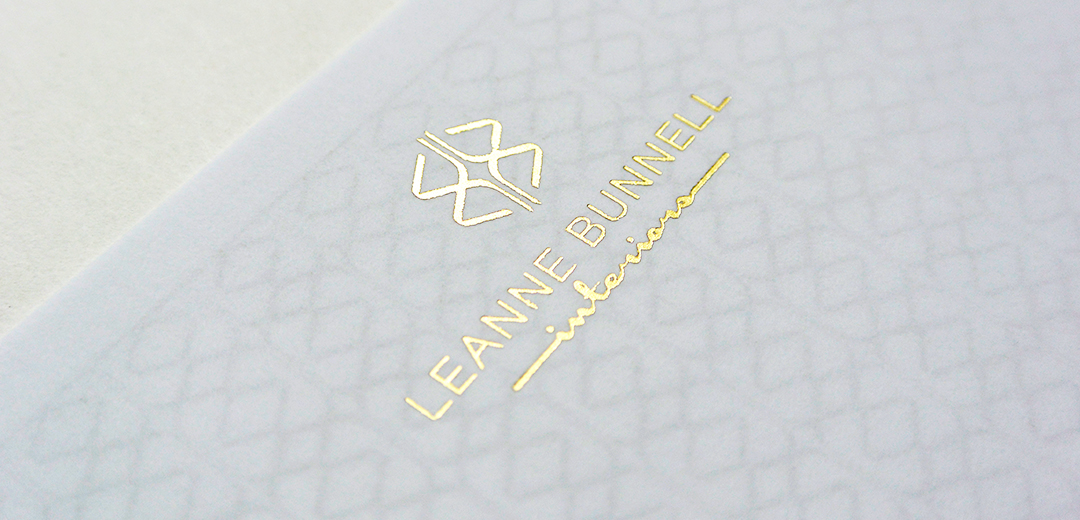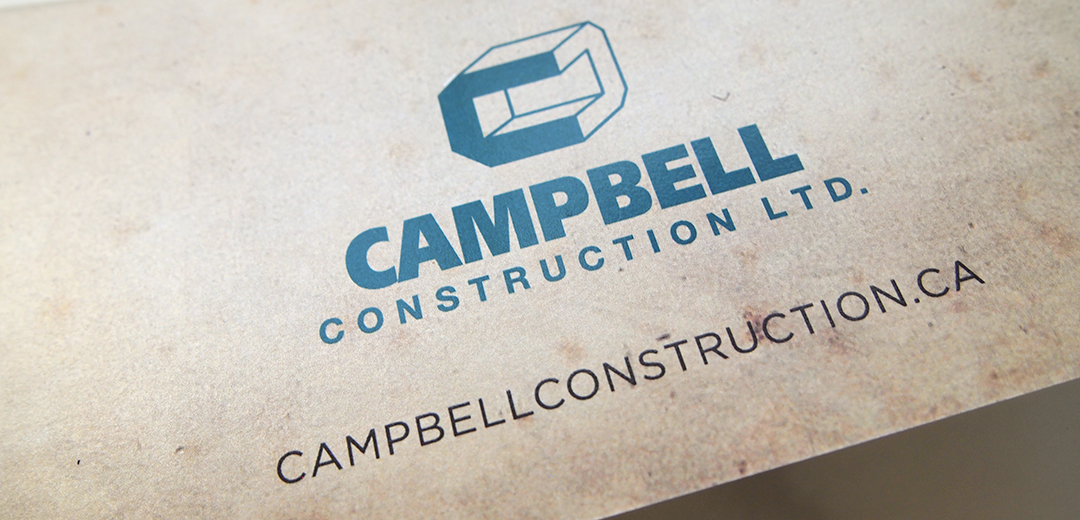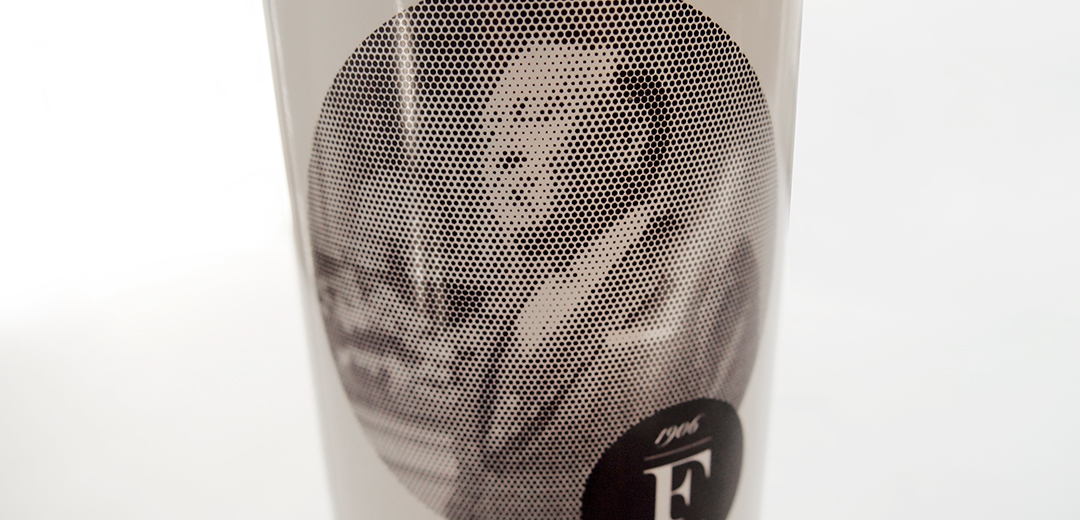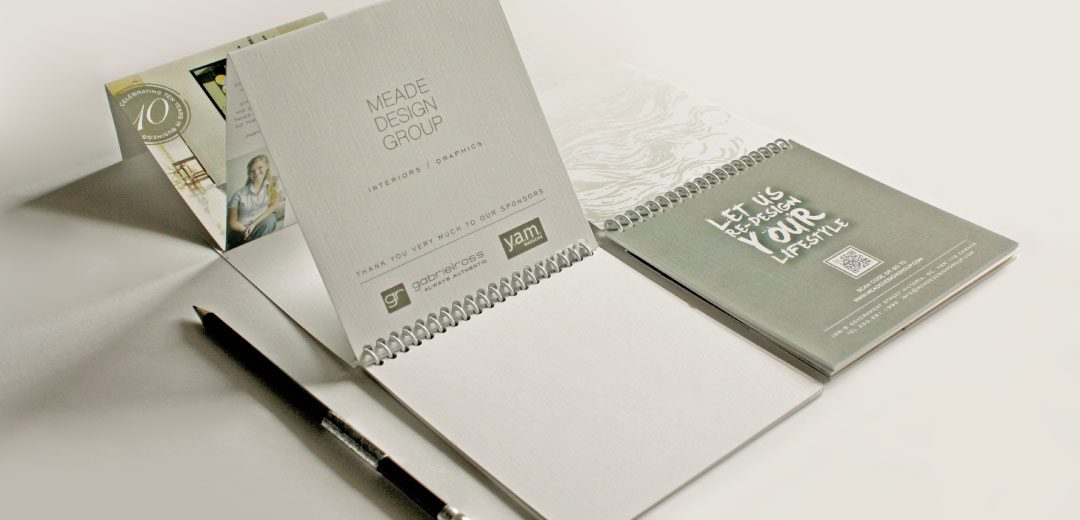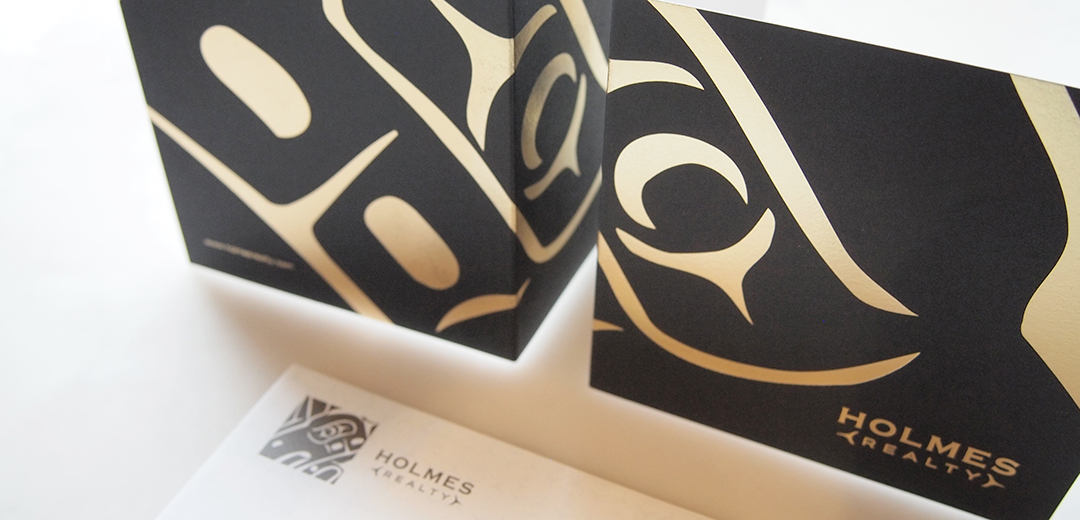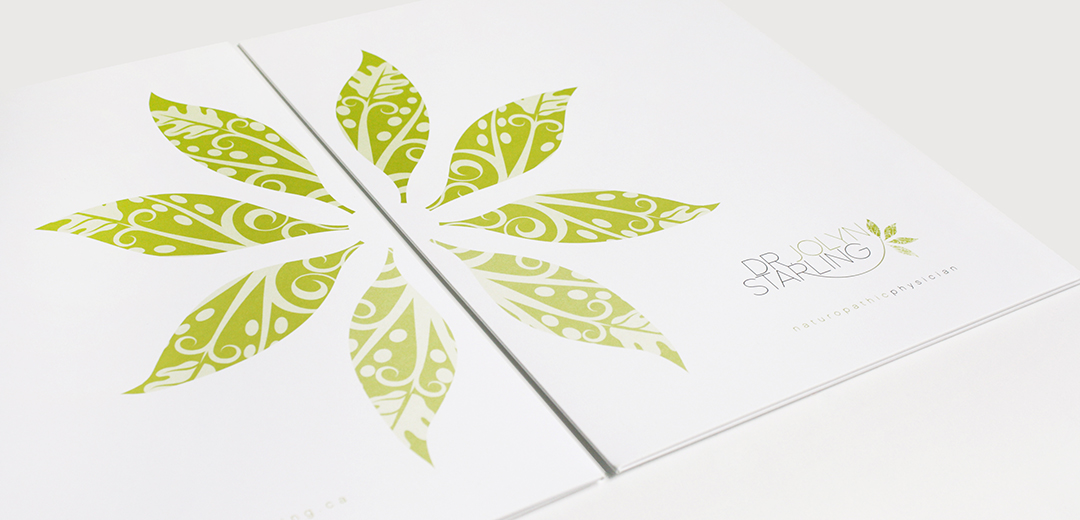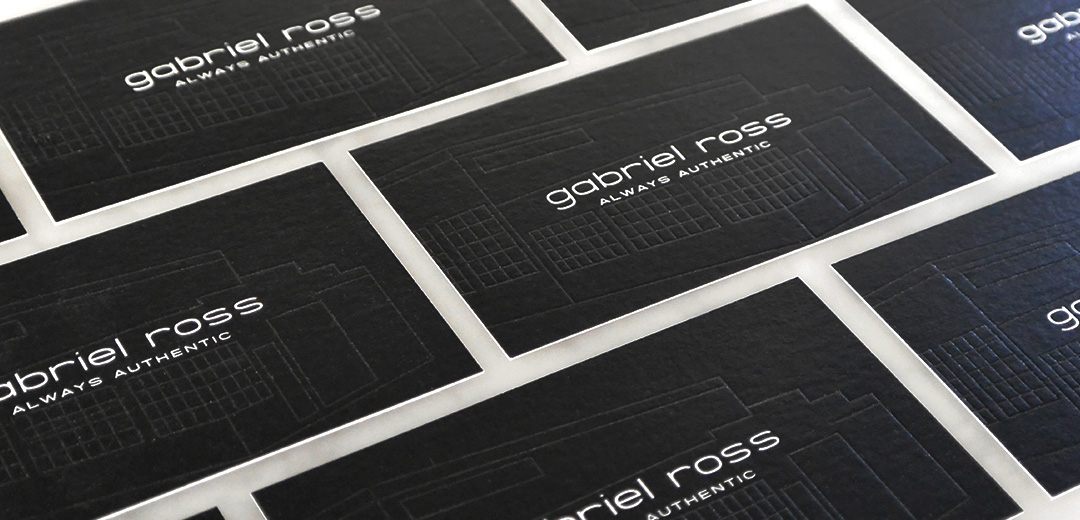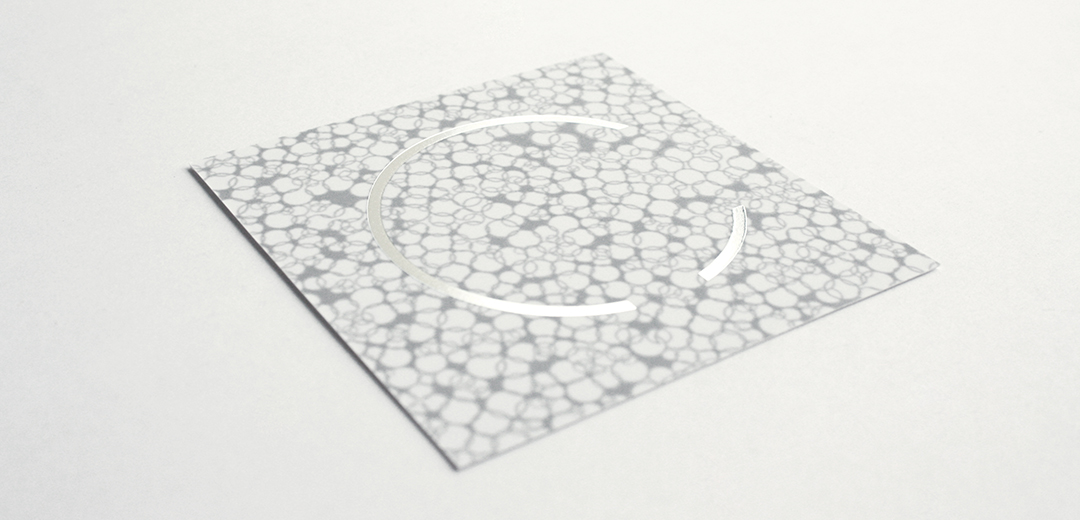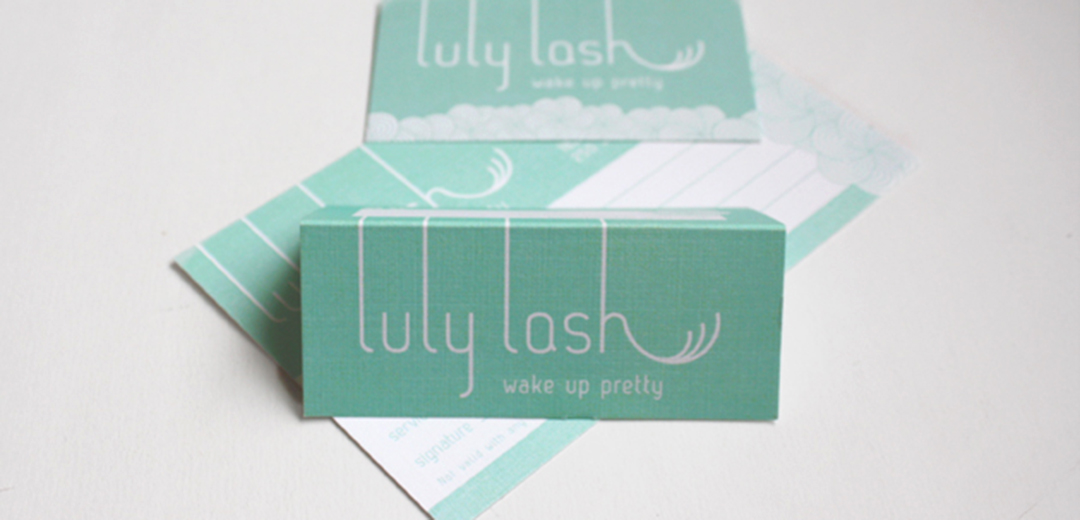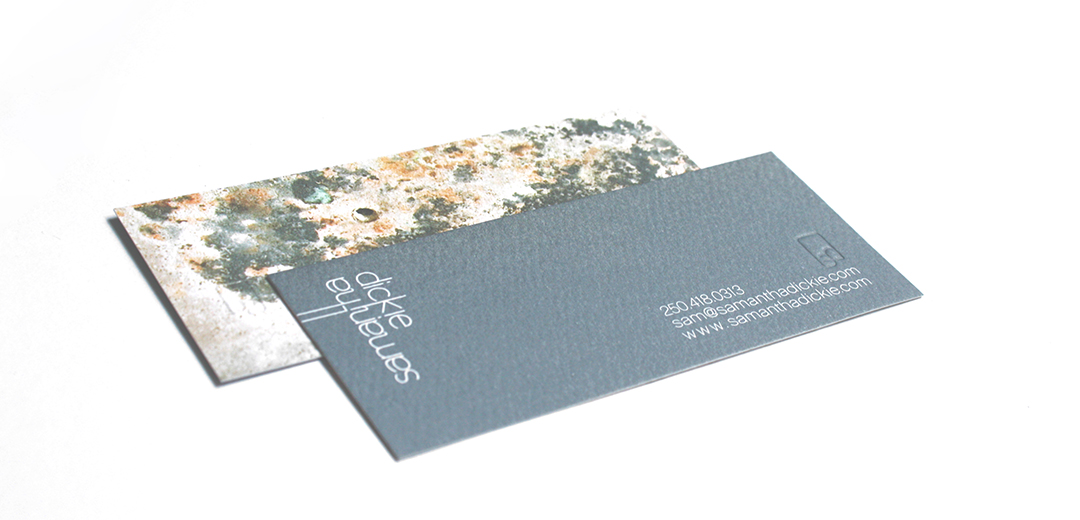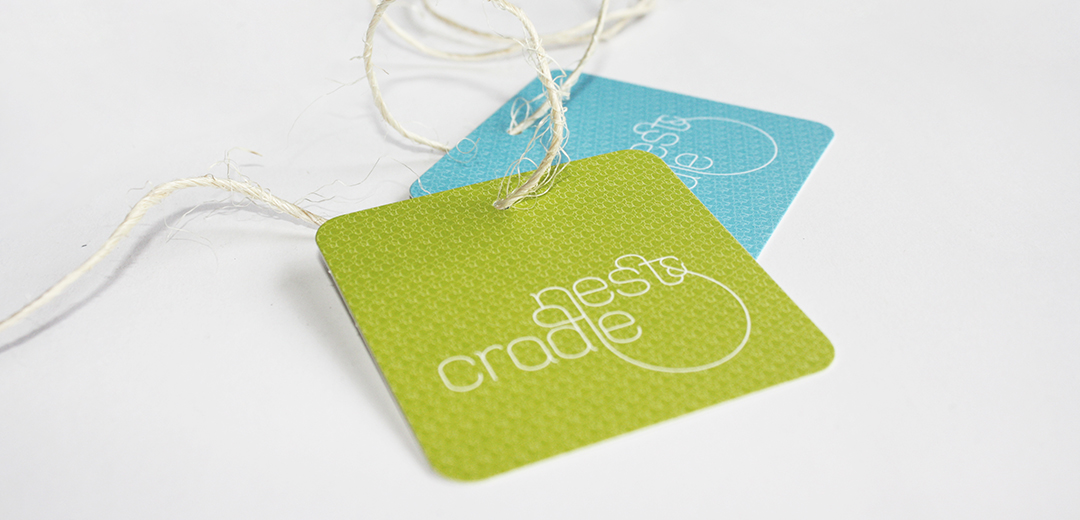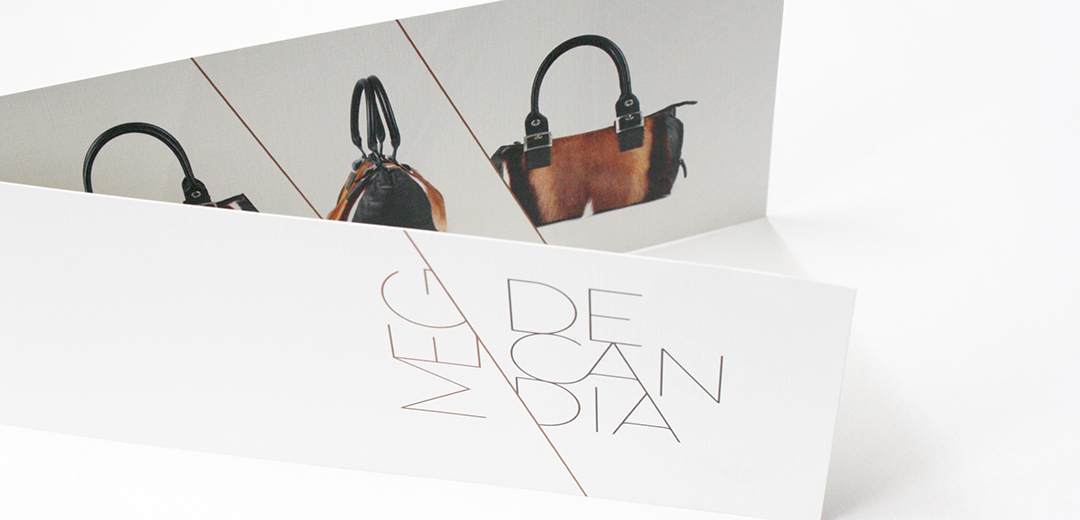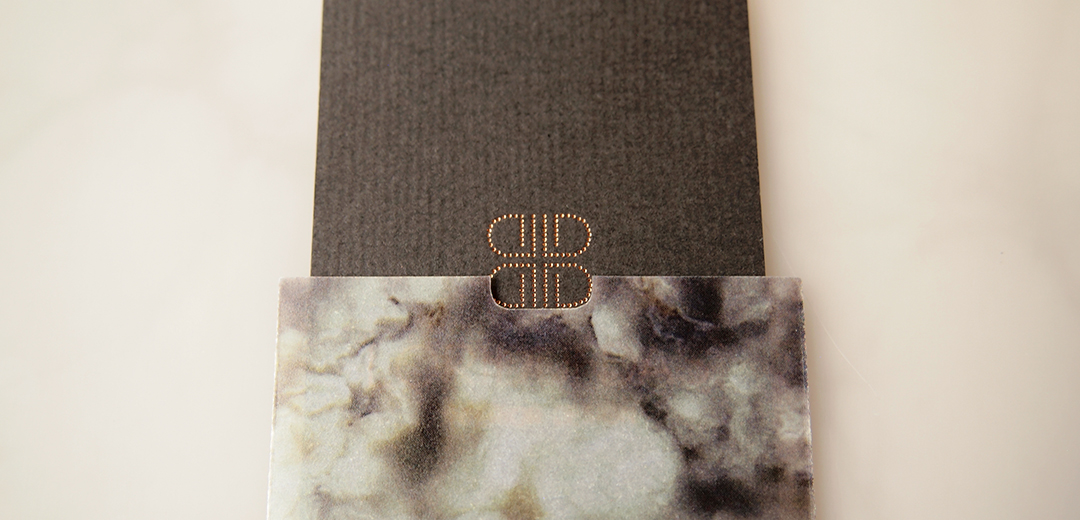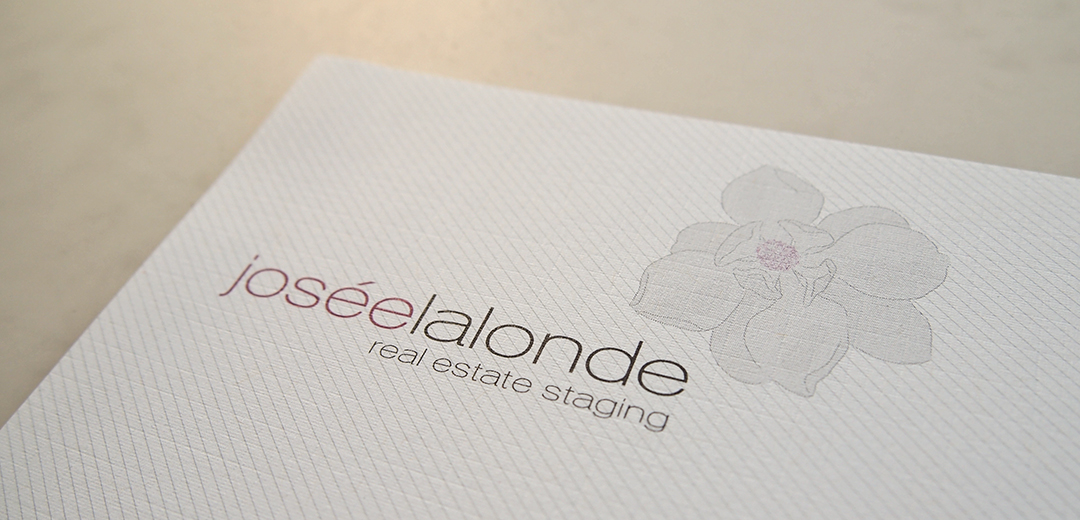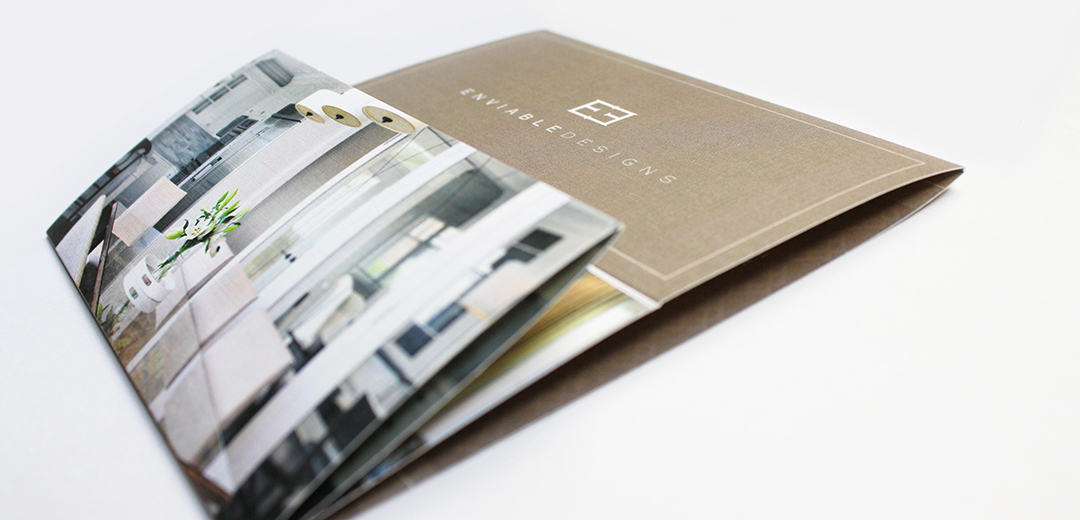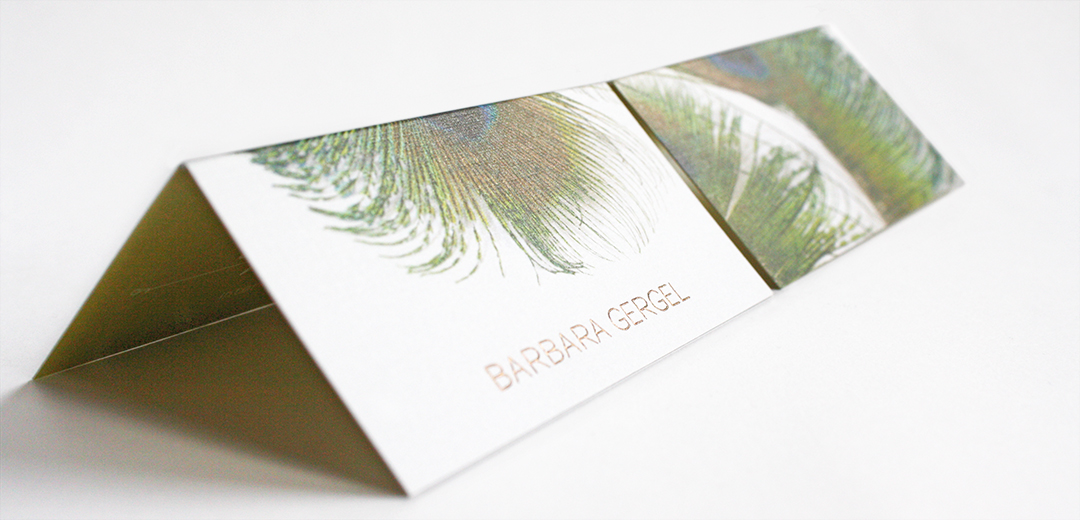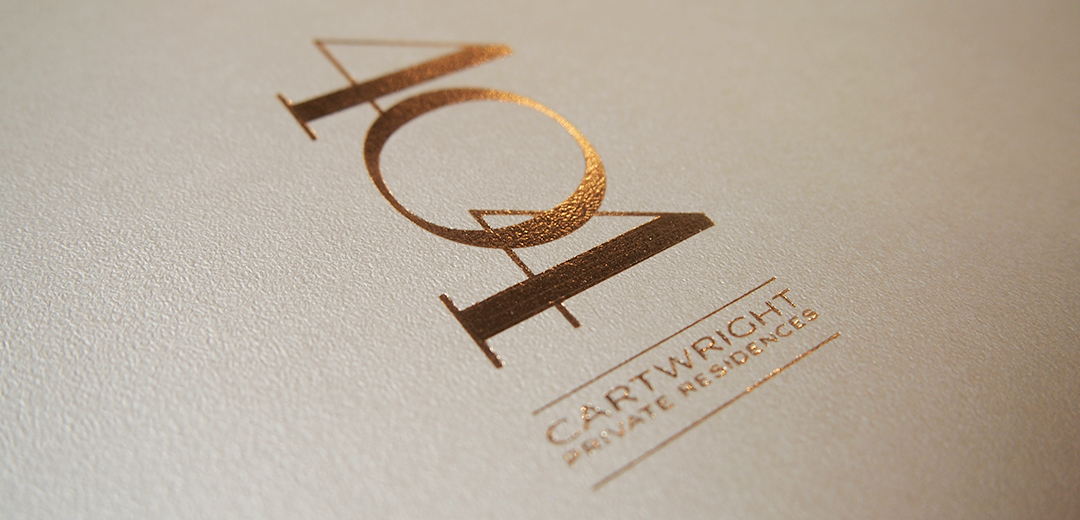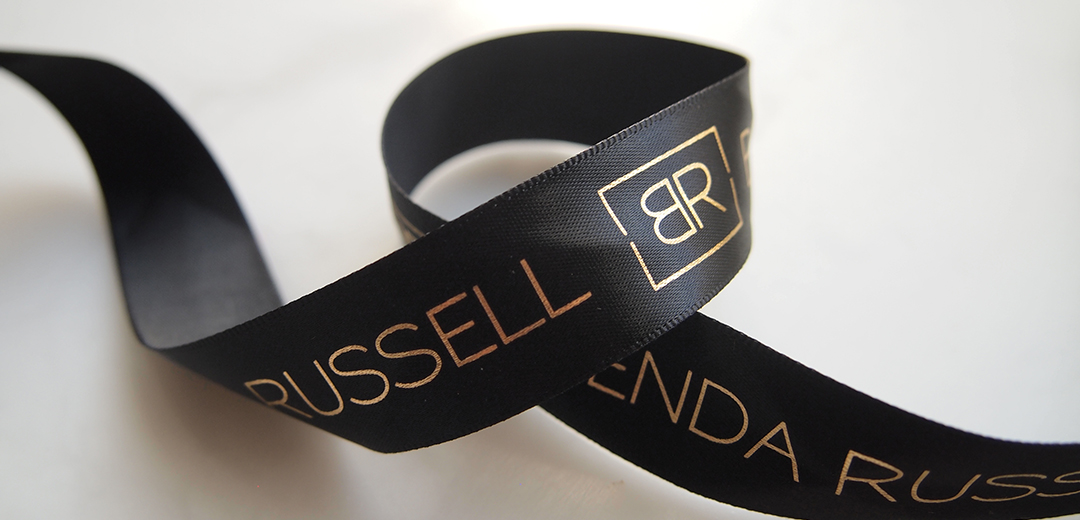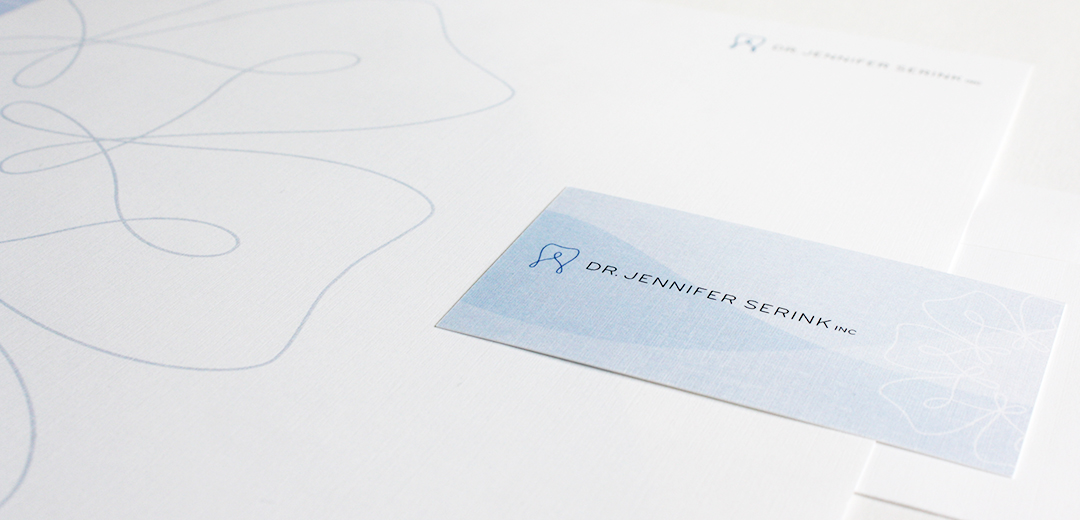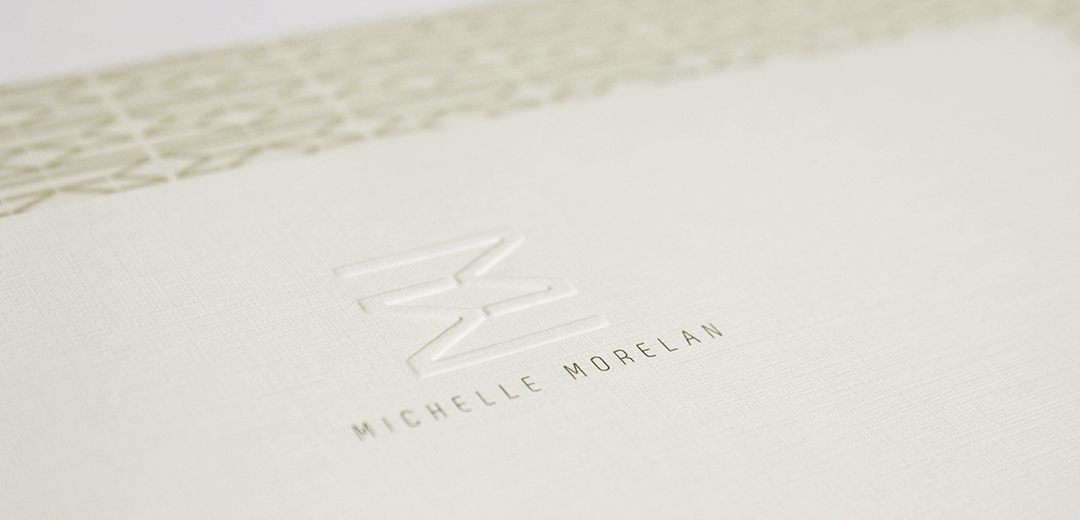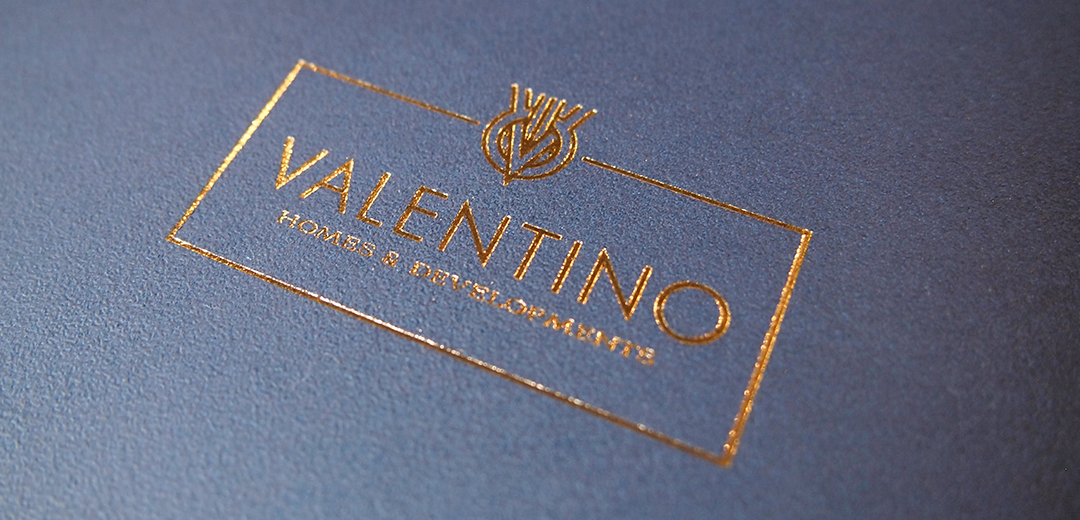 Need business cards or a brochure?