McClure Street Residence
Combining traditional and contemporary features to create a truly unique and elevated bachelor pad that exudes confidence. The goal for this home was to maintain the building's character by restoring crown moldings and heritage features, while adding contemporary furnishings and a bold palette to infuse a strong and sophisticated European vibe. Moody, metallic wallpapers, intriguing sculptural lighting and brass features throughout the home create a 'wow' moment within each room.
Iván Meade and his team delivered a bold and edgy transformation to this Victoria heritage home.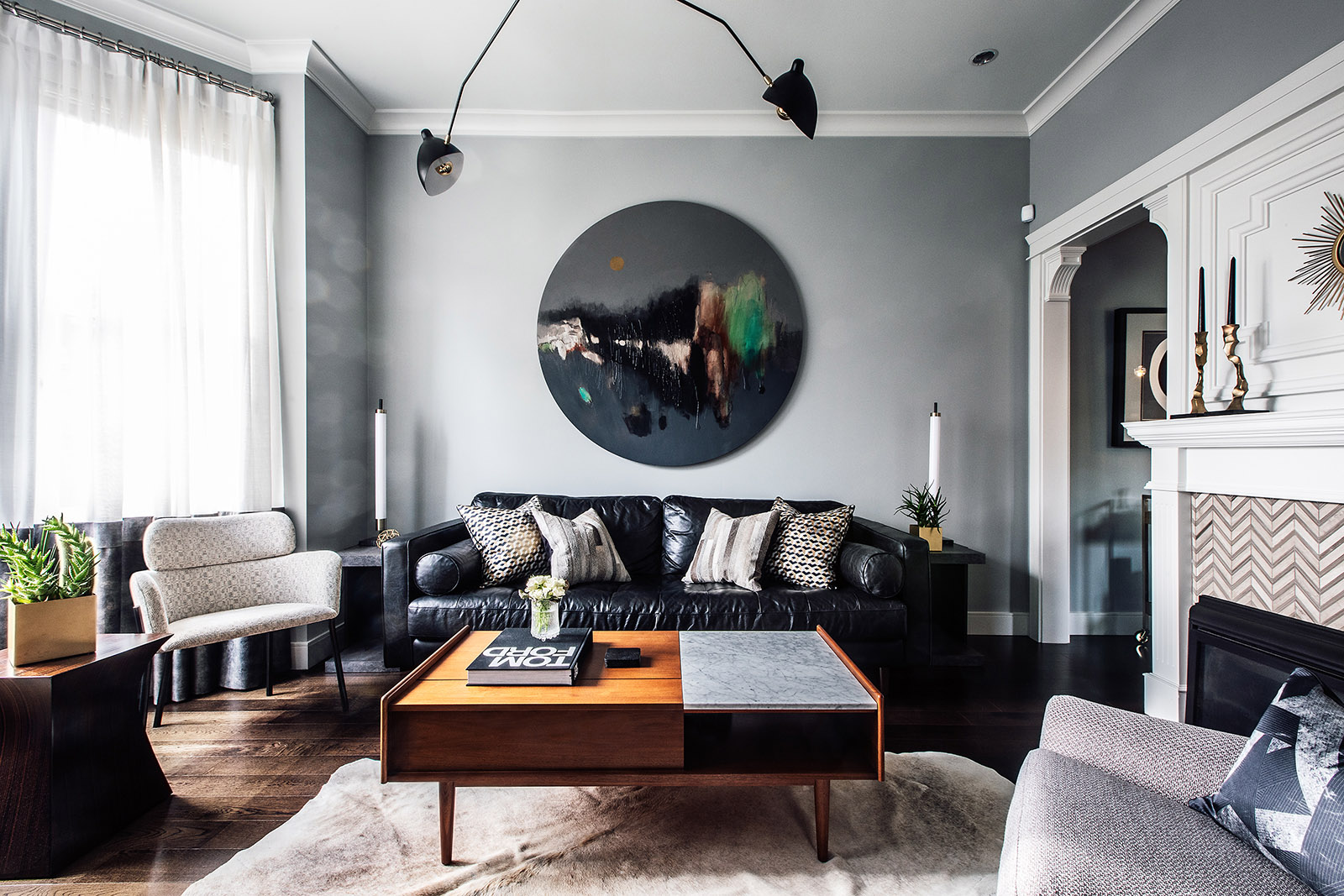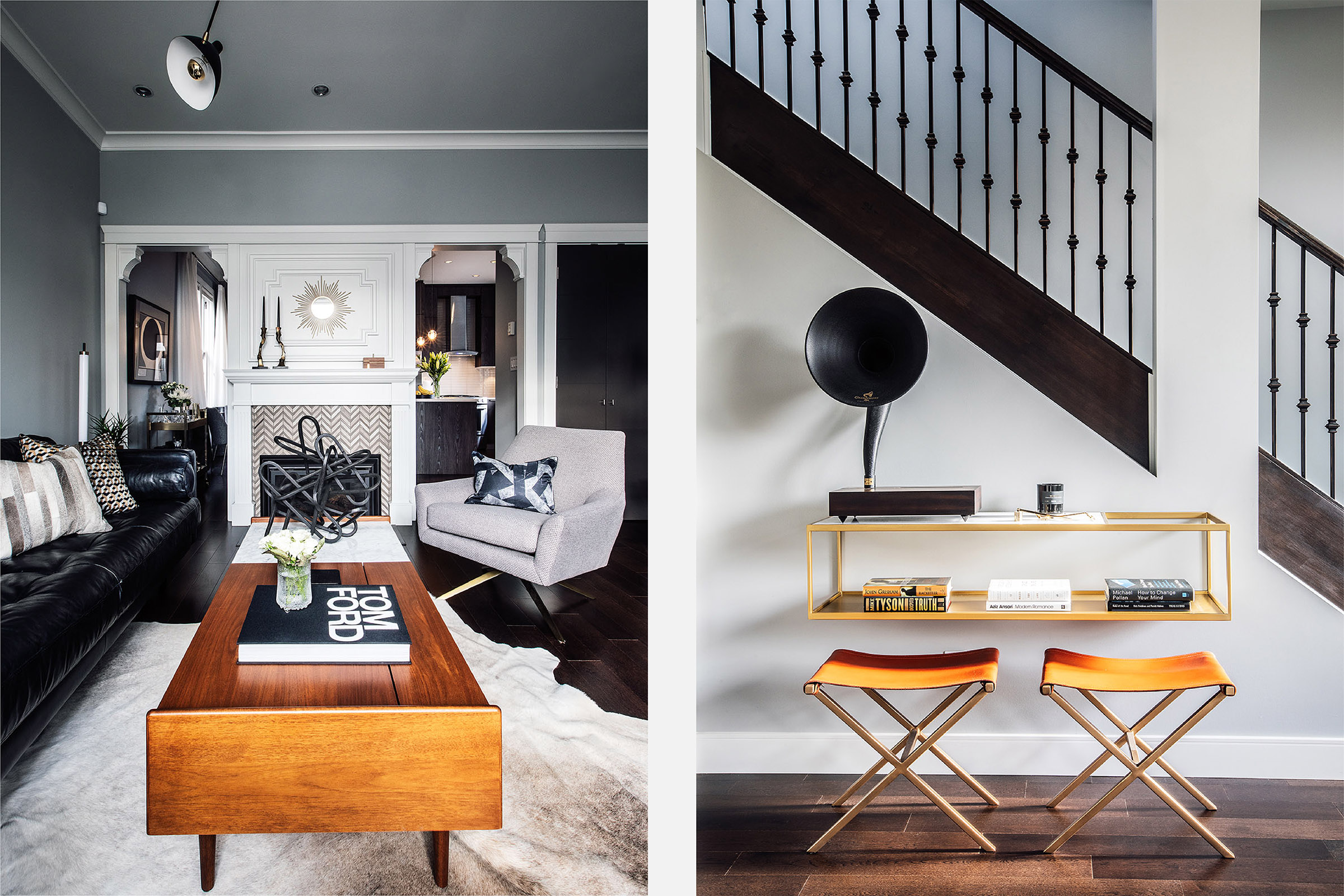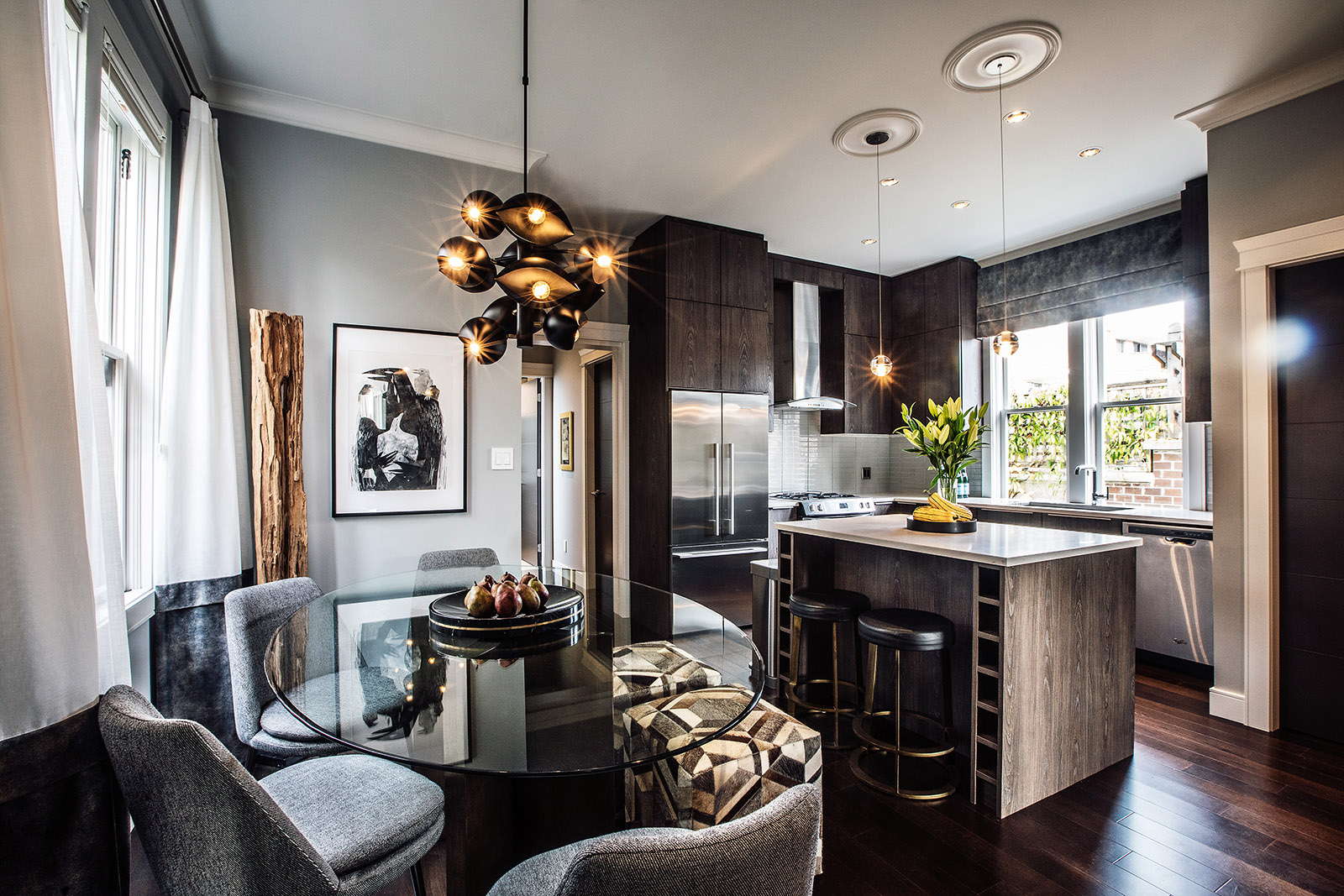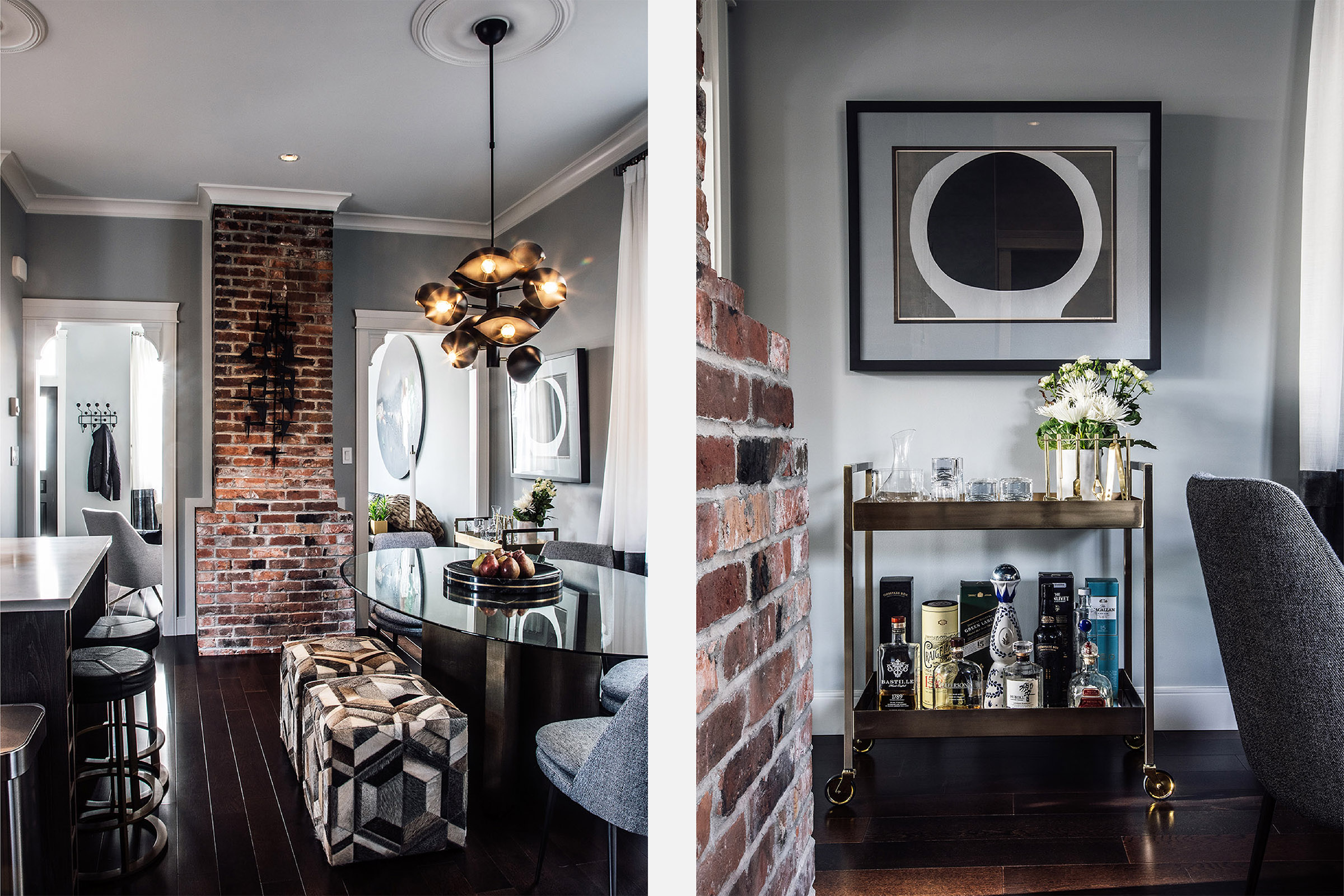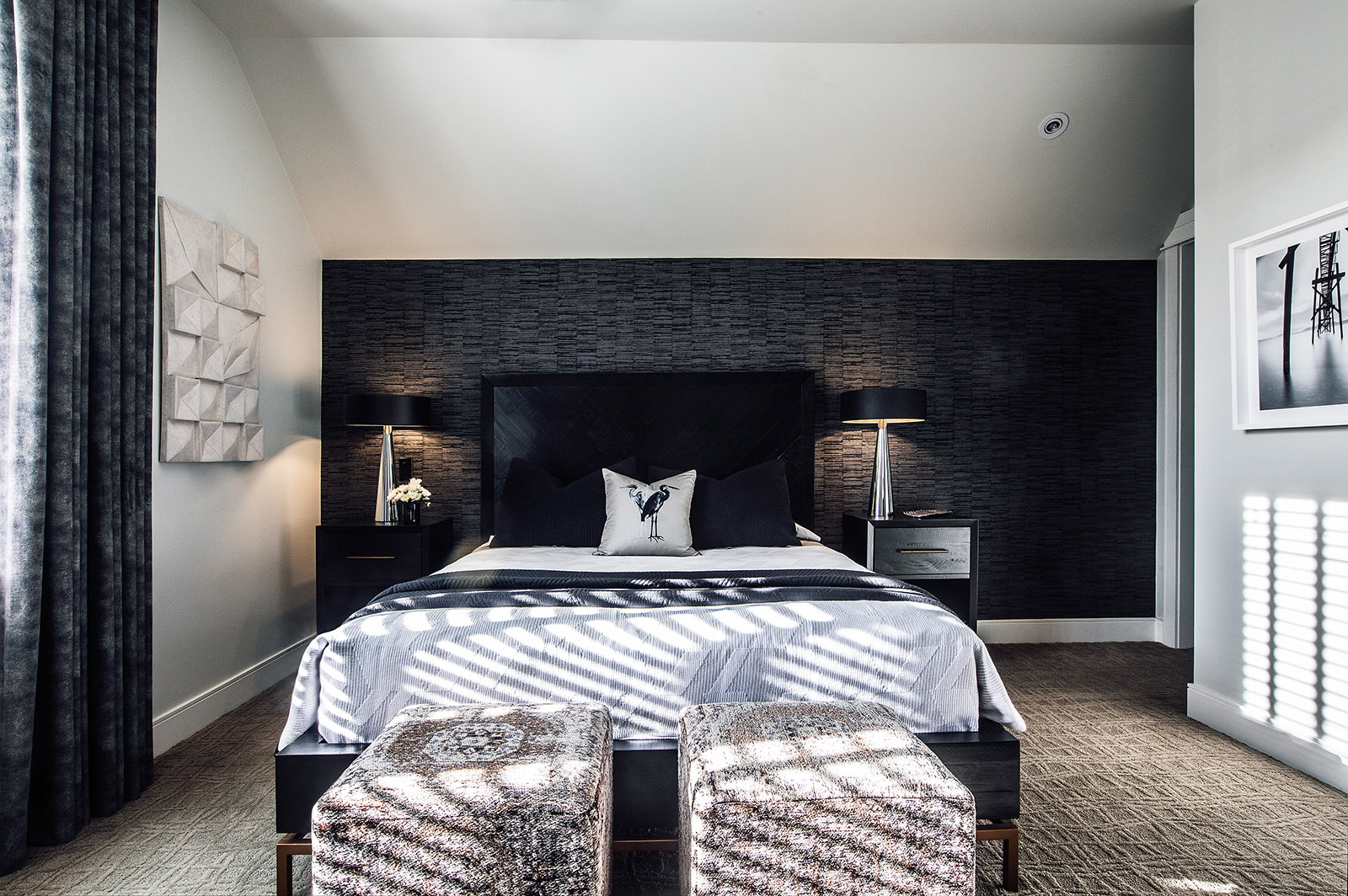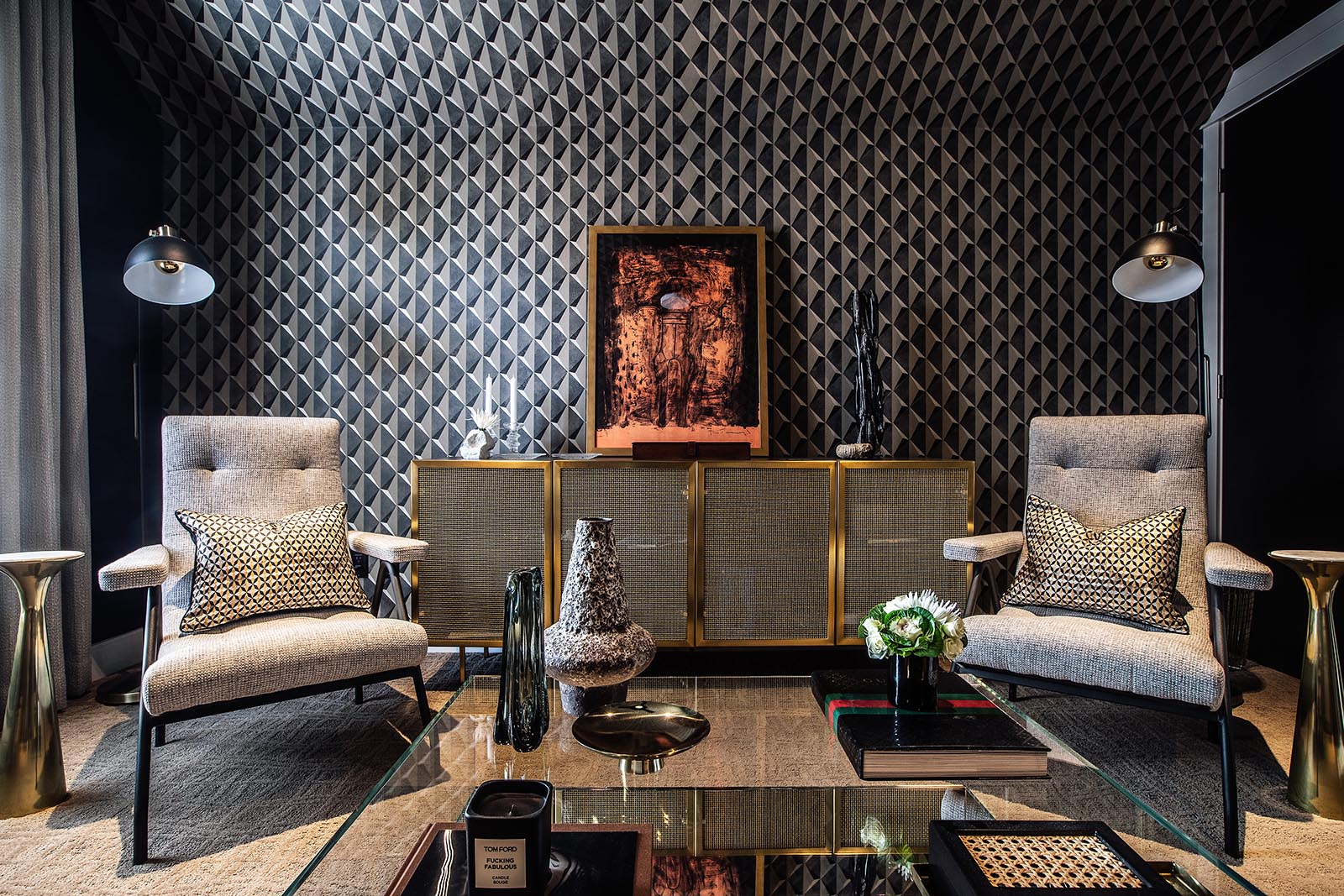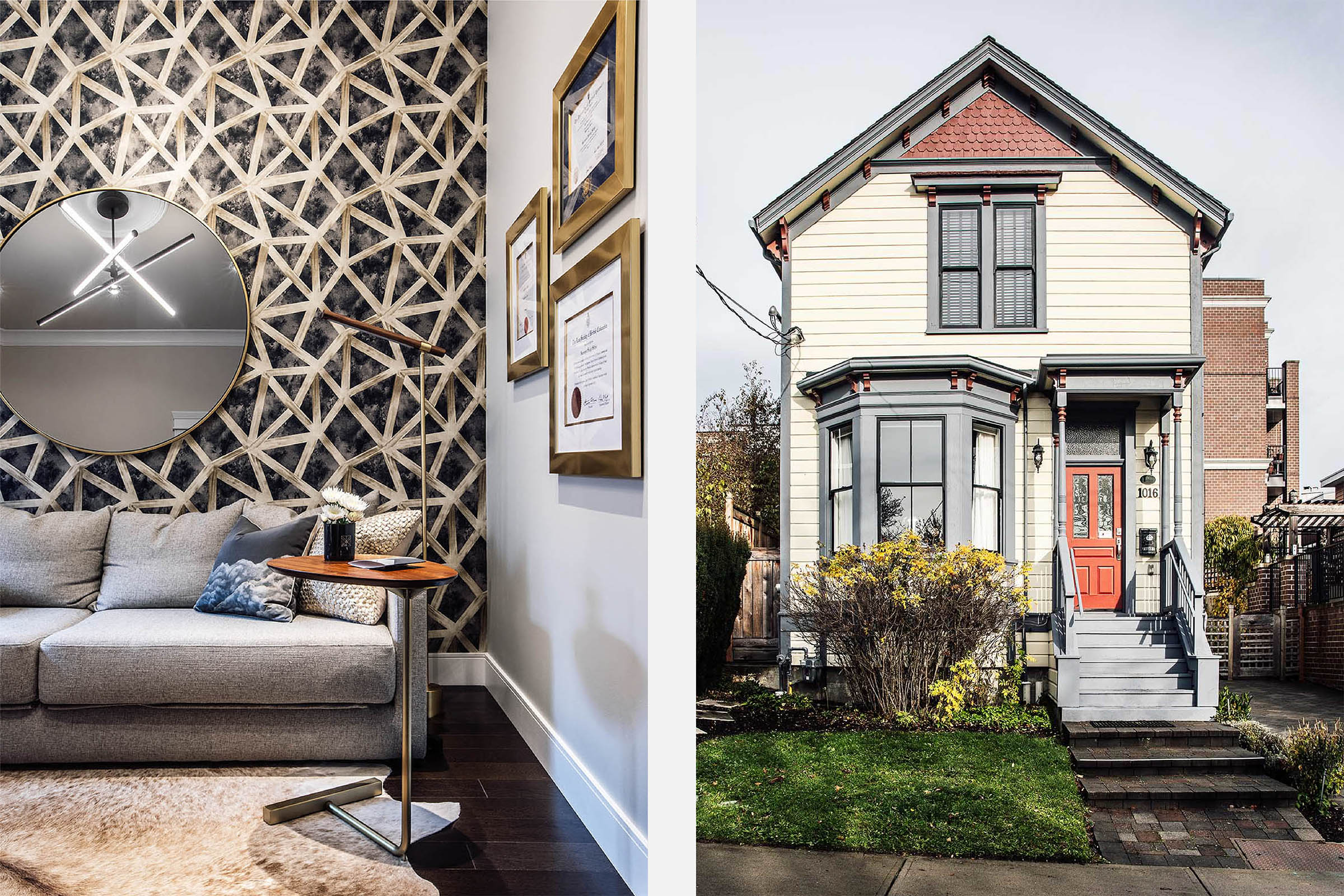 Photographs by Jeffrey Bosdet for Spruce Magazine