WHERE THE MAGIC HAPPENS
Meade Design Group studio's neutral scheme creates the perfect backdrop for design concept presentations but has been layered with a myriad of innovative ideas and details working together to create an inspiring work and meeting place. A showcase for the Ivan Meade fabric line, design finds, graphic wall treatments and integrated signage, the studio is the perfect culmination of the services Meade Design Group has available to its clients. Clients are welcomed by appointment to explore design possibilities, products and concepts.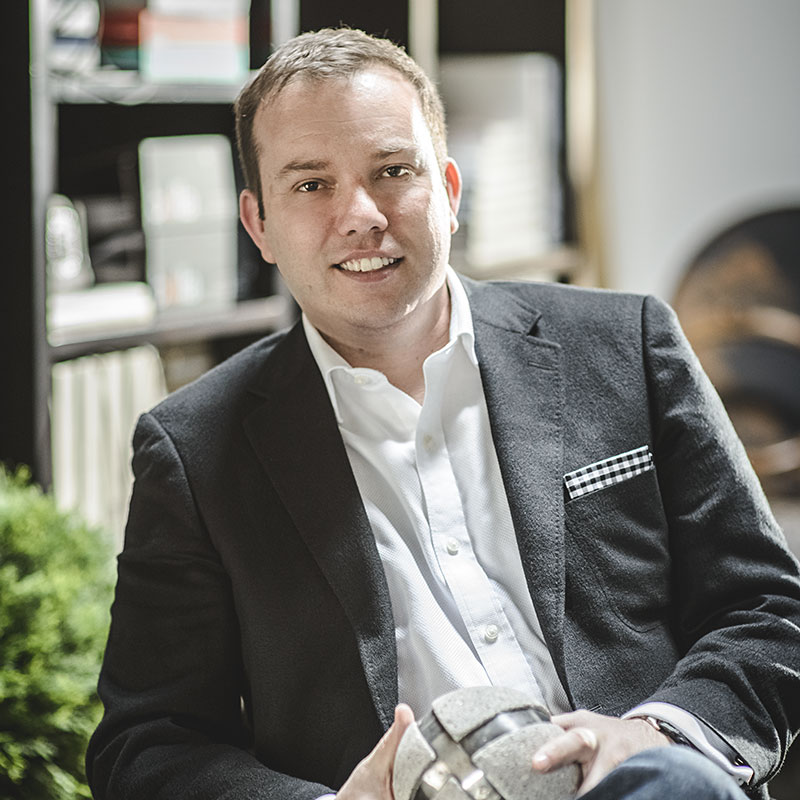 Ivan Meade
Principal Designer, C.G.D
As principal designer and founder of Meade Design Group Inc, Iván Meade has received international and critical acclaim for his work in interior, graphics and industrial design. Even after 20 years of experience, Iván loves his career because no two days are the same, and that he is able to work creatively with different mediums on a daily basis. Design has always been his passion. He takes pride in enhancing clients homes and businesses so they can live their best life. With the inception of lifeMstyle – the blog in 2007, Iván was at the forefront of the design blogging world. Connections with several contacts within the realm of publishing, art and design that have given him the ability to interview over 200 of the foremost names in the design industry. Born in Mexico, Iván has been working and living in Victoria BC, Canada since 1998. He enjoys travelling, visiting art exhibitions, painting, reading, cooking and practicing the ancient art of "willy nilly".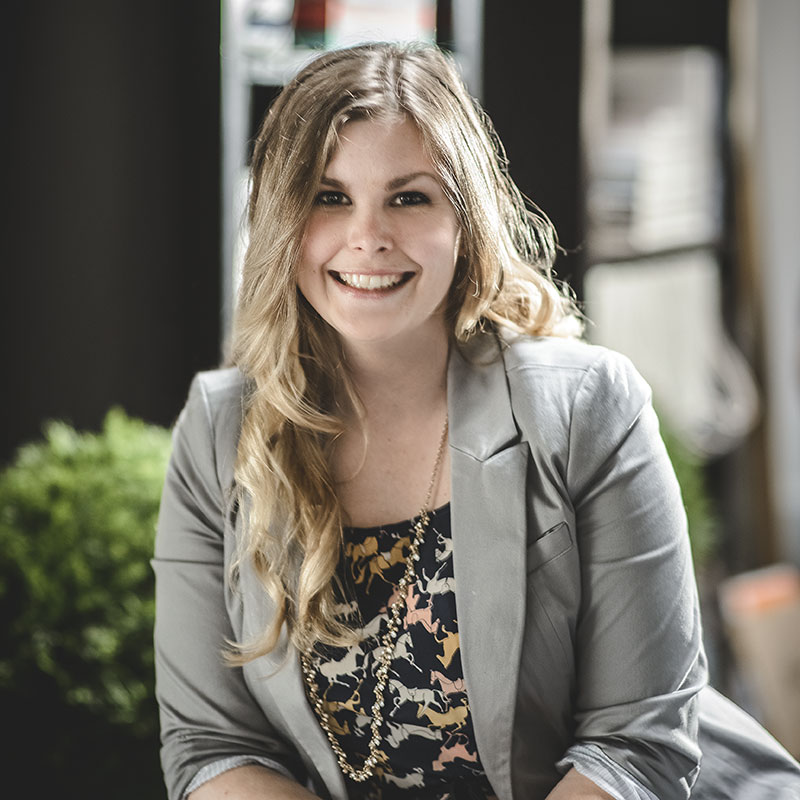 Echo Eaton-Thorne
Interior Designer, D.I.D.
Echo designs because it is a creative outlet that also lets her feel like she is helping others live their best life. It's art with function and purpose.
Born and raised in Victoria, Echo grew up in the world of renovation and general contracting; she received her Diploma in Interior Design from Vancouver Island University's Interior Design program and graduated with an award in art history in 2006. Interacting with clients, problem-solving, the wonderful team at Meade Design Group, and the ever-changing array of beautiful and inspiring new products are just some of the reasons Echo loves her career. Echo assists in the conceptual development, sketching, drafting, material and furnishing selections and creative aspects of Meade Design Group's interior design projects for the last 10 years. In her spare time, Echo enjoys entertaining and spending time with friends, painting, photography projects, volunteering, travelling, reading rock biographies and adventures with her husband, Nic, daughters Aurora and Briar, and dogs, Maximus and Sailor.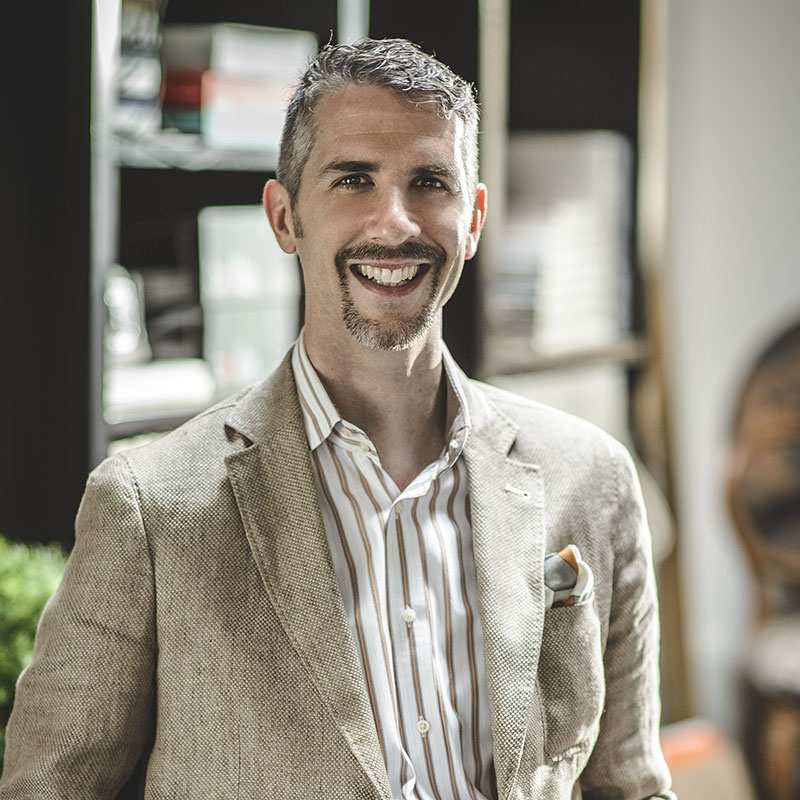 Jeff Michaud
IT Consultant
Jeff has always had a love for technology and has been coding since the web began. He moved from his hometown in Ontario to enroll in UVic's Software Engineering program. He now holds two degrees in computer science and is equipped with a broad set of skills and over 15 years of experience in developing web sites and web applications. Jeff finds his work to be both fascinating and creative. Though he is not with Meade Design Group on a daily basis, Jeff is Meade Design Group's original web developer and is still a valuable part of the team. Jeff continues to help on large scale projects as an IT consultant; assisting in complex custom-coding and keeping the studio ahead of the curve with the latest technologies. In his spare time, Jeff likes to run, read books, play Ultimate-Frisbee with friends, and saving the odd princess through the power of video games.
Jan Pingel
Web Developer
Jan has lived on Vancouver Island more than 17 years and moved to Victoria from Ucluelet with his fiancee to further his career in web development. He has over 14 years of experience in both front-end and back-end web development. Jan assists in all aspects of Meade Design Group's web development projects including UI/UX, programming, accessibility & cross-browser testing, integration, migrations, e-commerce, deployment and system administration. He is very detail oriented and enjoys the challenge of looking for the best solution to unique requests. In his spare time Jan enjoys keeping up with the latest in web technologies, PC gaming, and likes to treat himself with the occasional cigar and glass of scotch.