BURDETT AVENUE CONDO
These clients were downsizing and moving from out-of-province to retire on Vancouver Island. Having purchased a contemporary condo, they wanted to incorporate their more traditional aesthetic in a way that would not look out of place.
An elegant transitional space was created using warm neutrals with hints of steel-blues and golden metallics incorporating both modern and traditional details. A custom-designed entertainment unit and office was installed and all new custom furnishings were brought in to create a space unique to the clients needs and personality.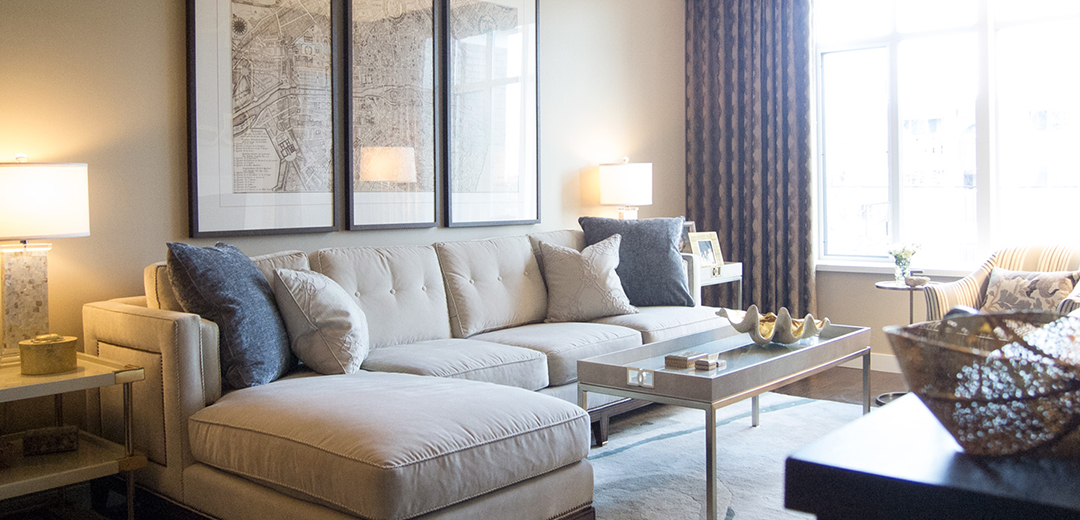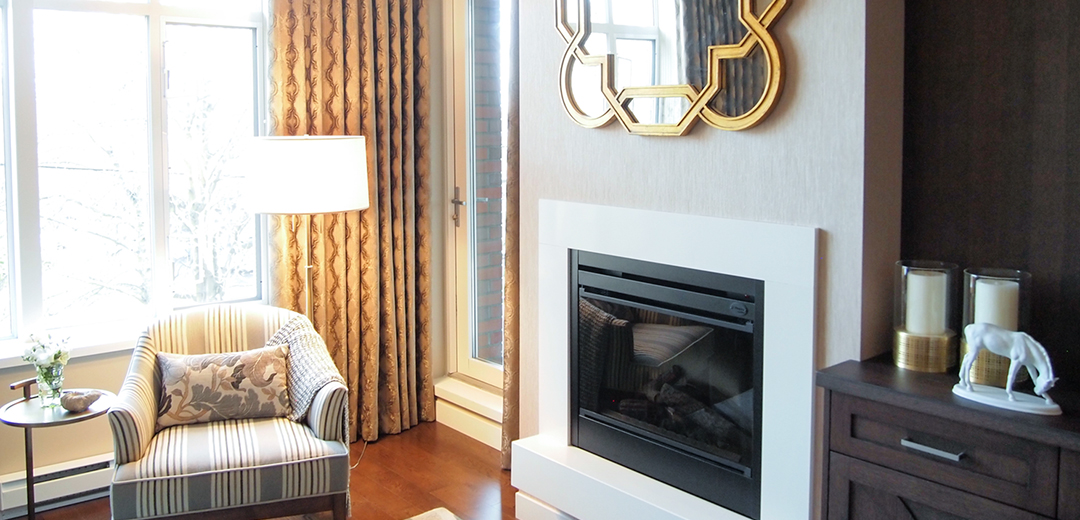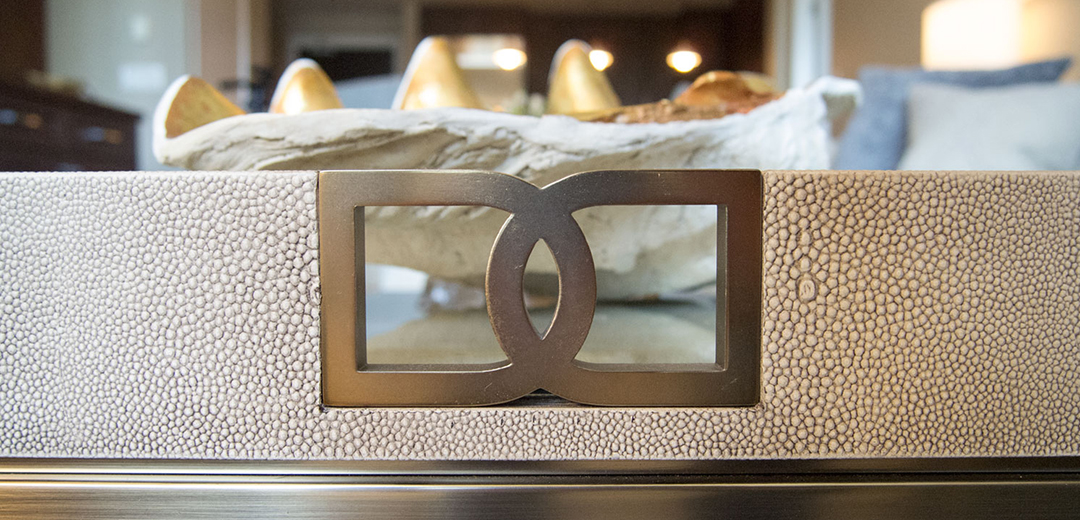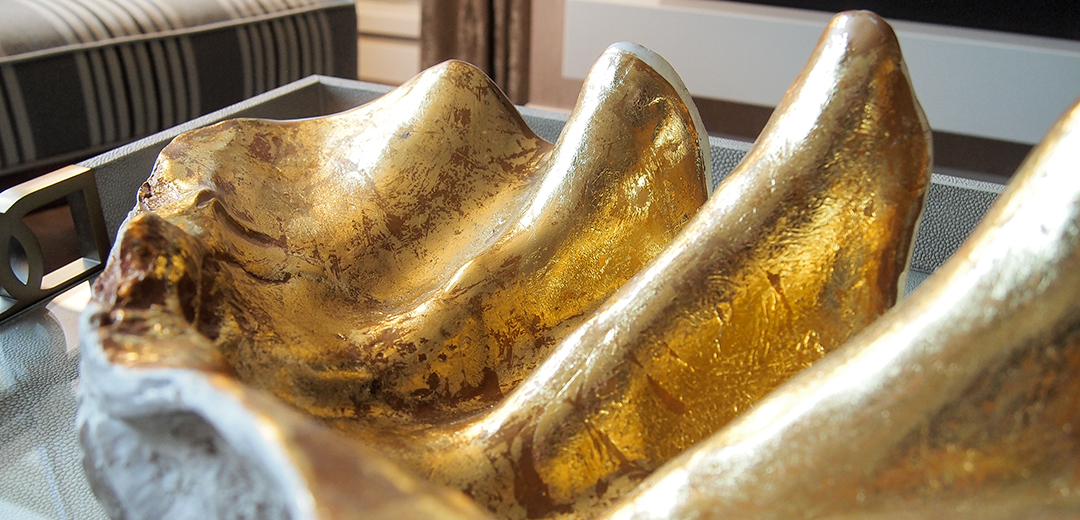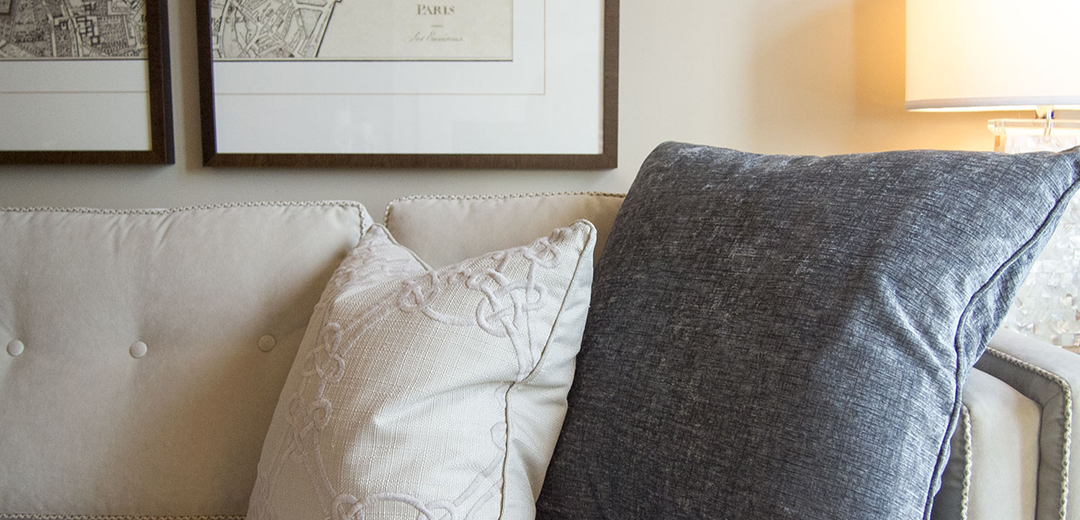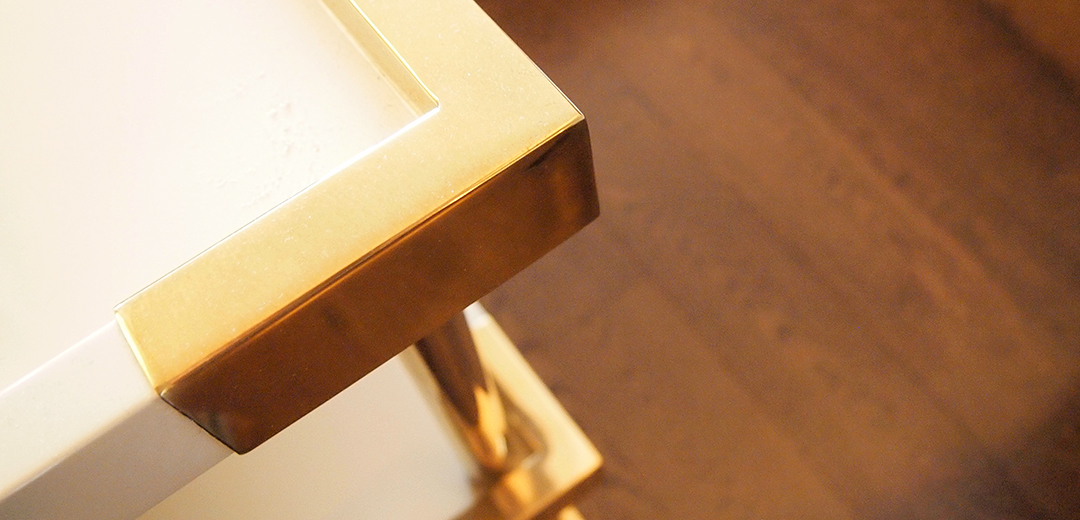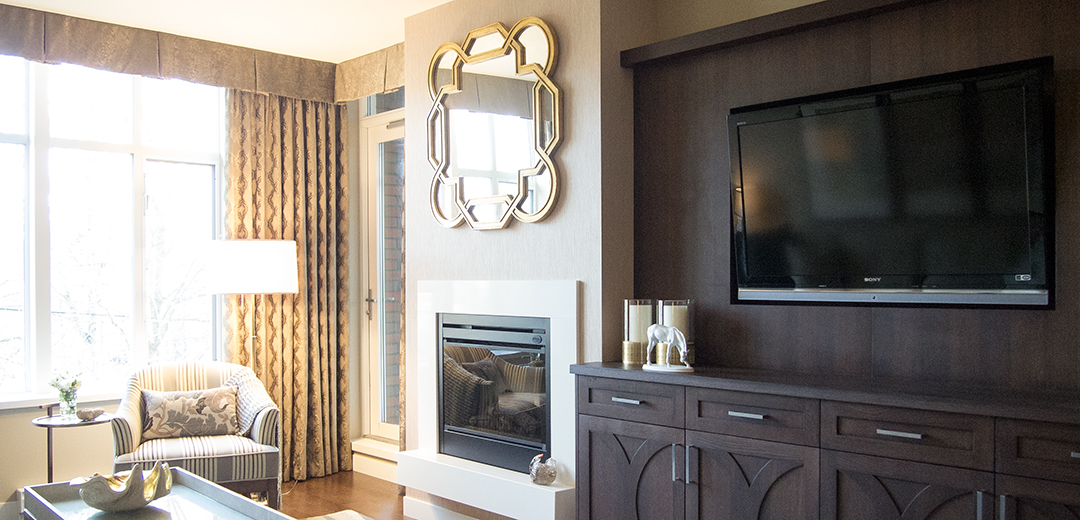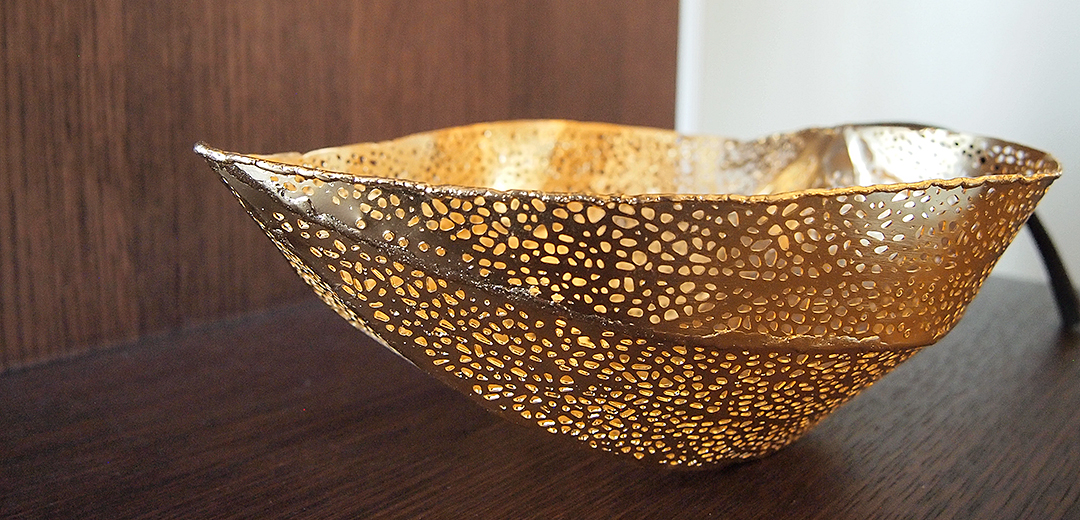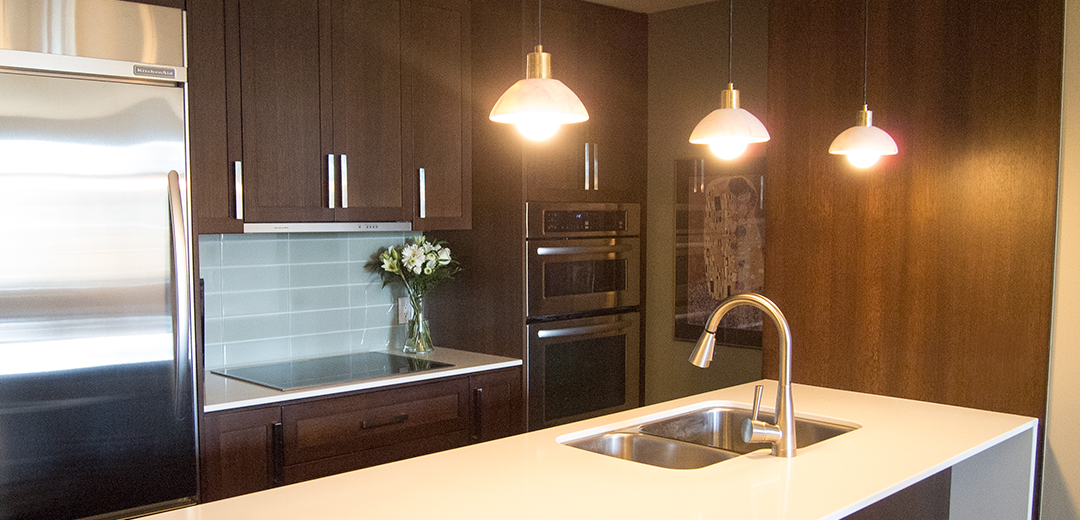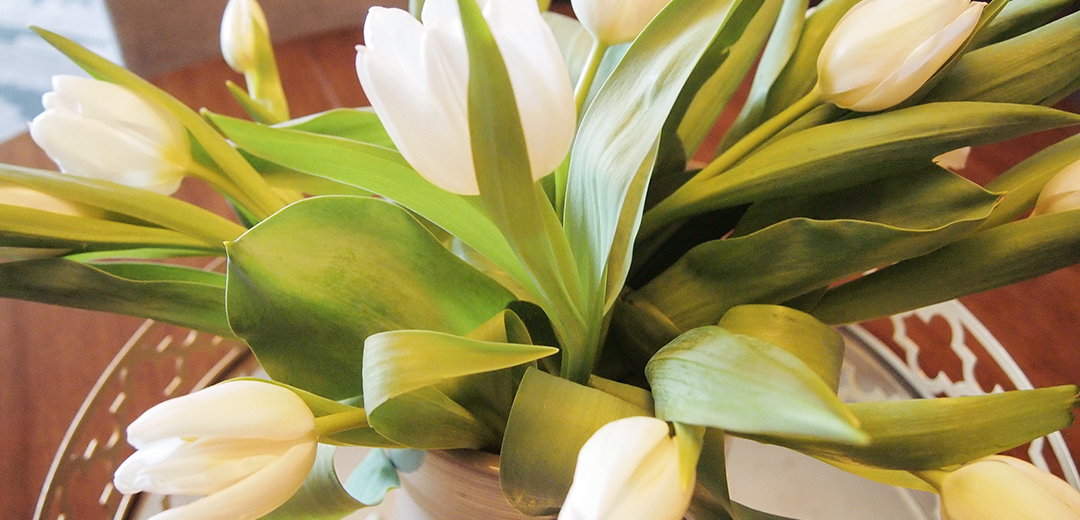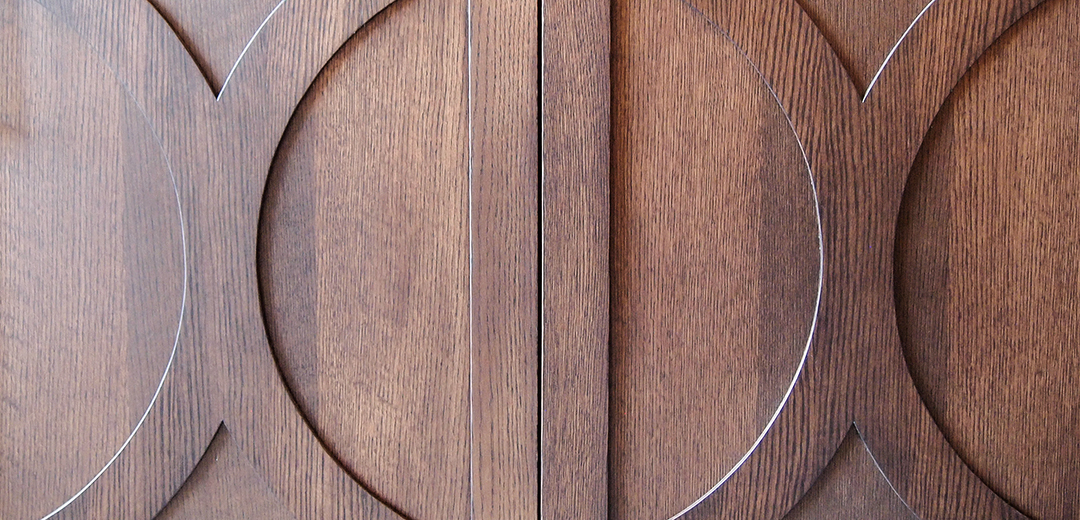 Client Testimonial
"After moving from a large house and selling all our furniture, the prospect of how to make our small condo, with its challenging room configurations an elegant but comfortable new home seemed a daunting task. Fortunately for us, a friend recommended Meade Design and we decided to start with the living/dining room and an office. Working with Meade Design was a true pleasure and eye-opening experience as to how gifted, innovative interior designers conceptualize and put together living spaces. Any time there were setbacks (and, inevitably, on any project there are a few), Ivan and Echo went above and beyond expectations to rectify problems and keep things on track. We could not be happier with the end result. The office space is both beautiful and functional and the living/dining room is everything we hoped for and much more. We are so pleased with this project that we have embarked on a new one to design our bedroom. We can't wait to see the finished results!"