Hollywood Crescent Residence
A home created for living in, this aesthetic was developed around the clients' busy lifestyle (including two large canine family members), their extensive art collection, and their beautiful oceanside view – in addition to a desire for a welcoming, calm and casual atmosphere.
The palette was inspired by the West Coast beach which can be seen from the large windows; muted walnut evocative of driftwood, high gloss-greys representative of the water, a featured countertop suggestive of the rock formations and mottled organic tiles reminiscent of wet sand. An eclectic mix of furnishings ties into the varied artworks on display and solidifies the relaxed vibe.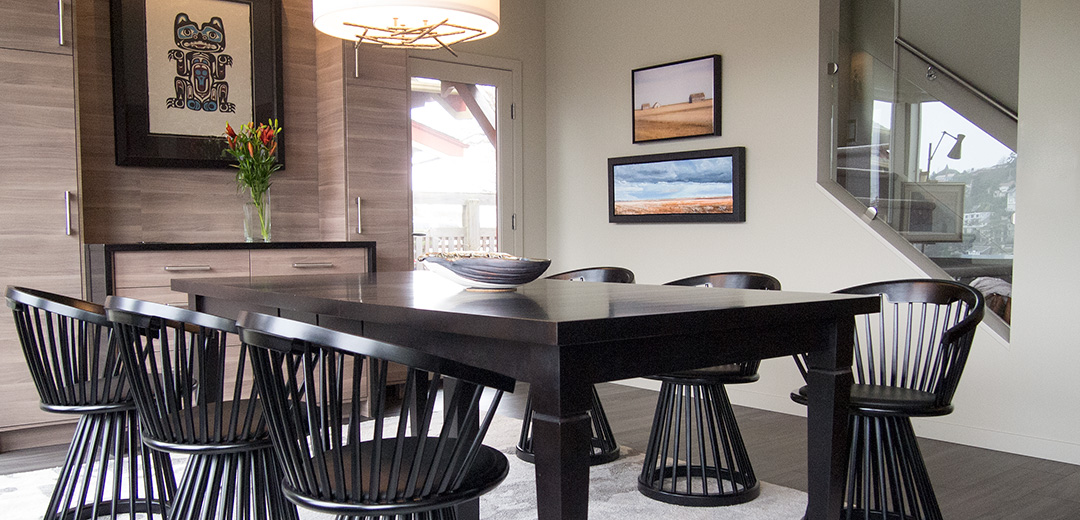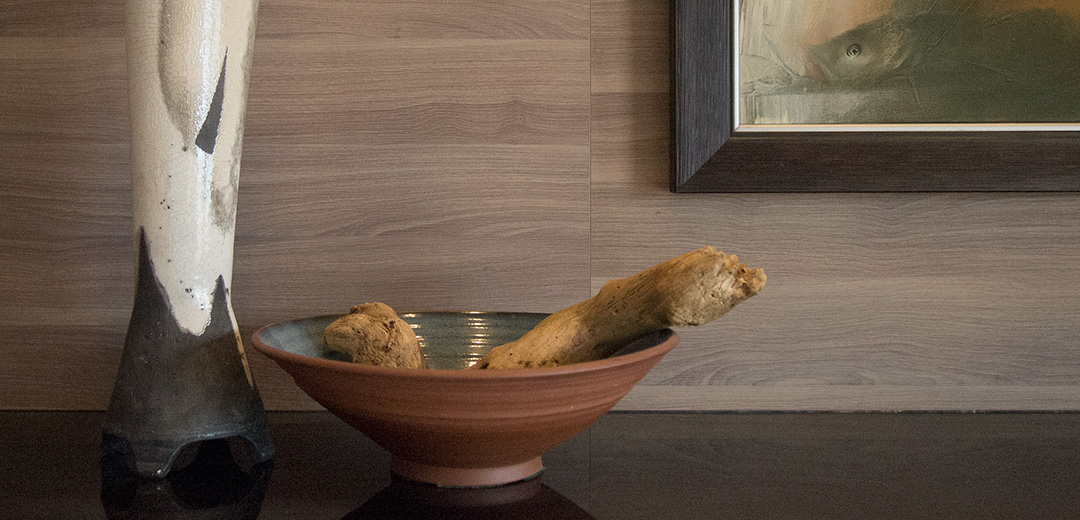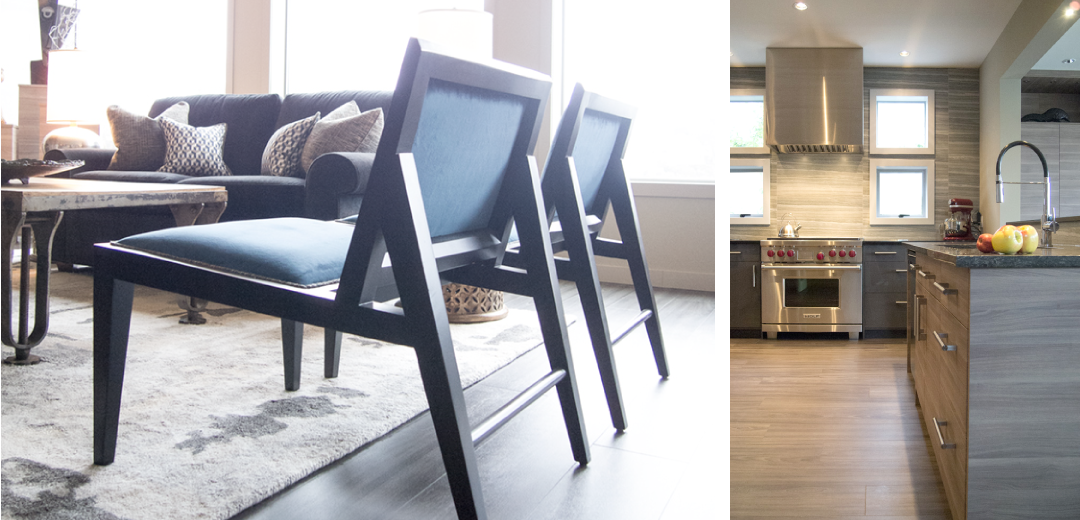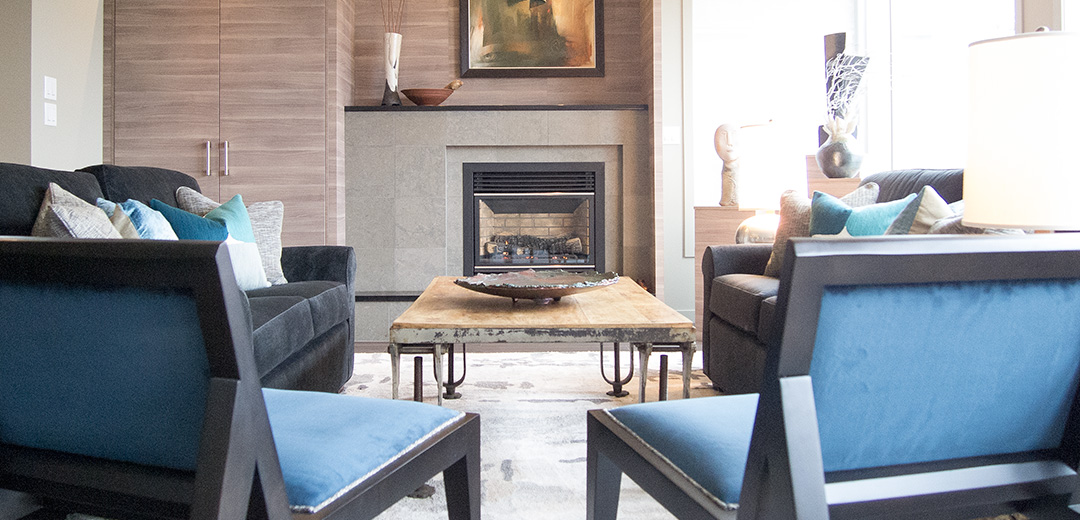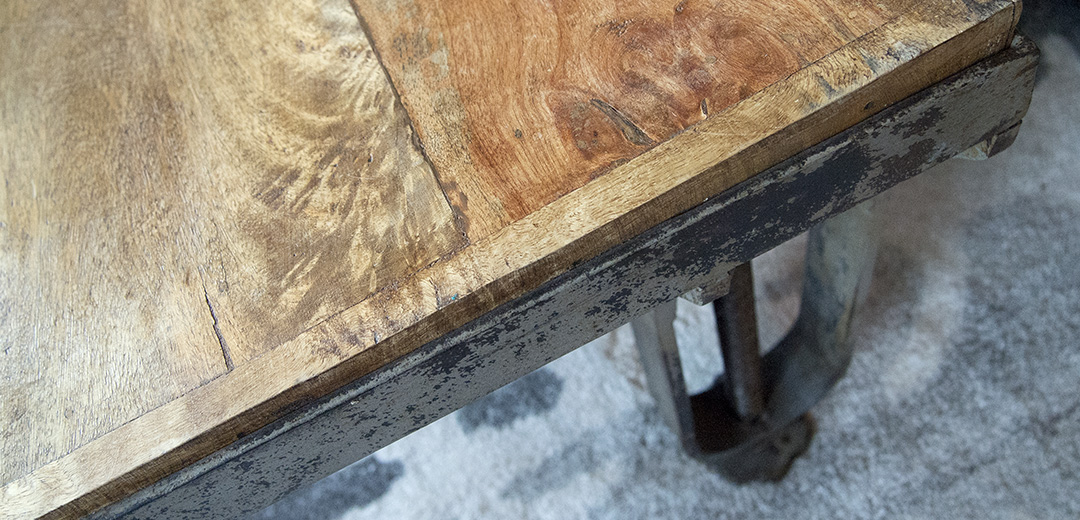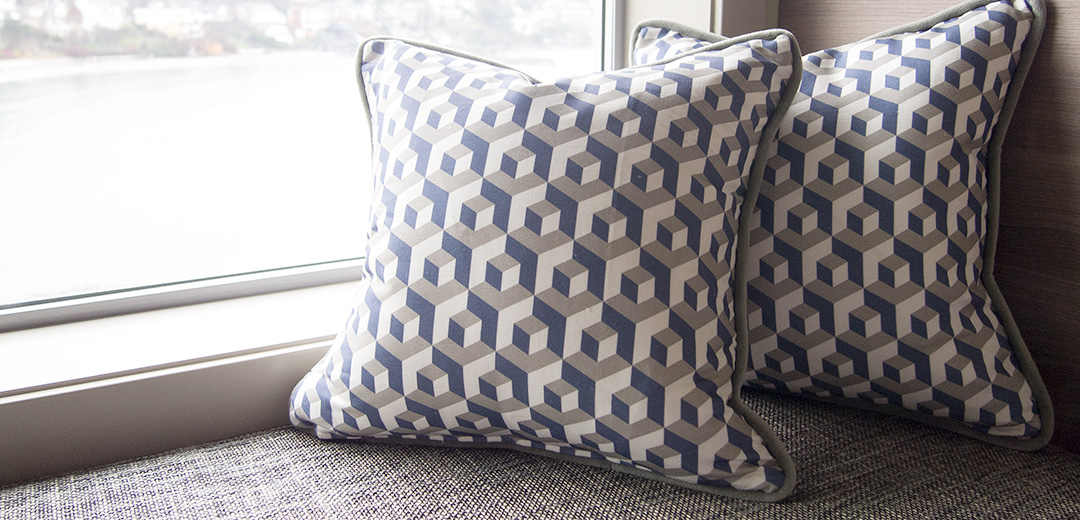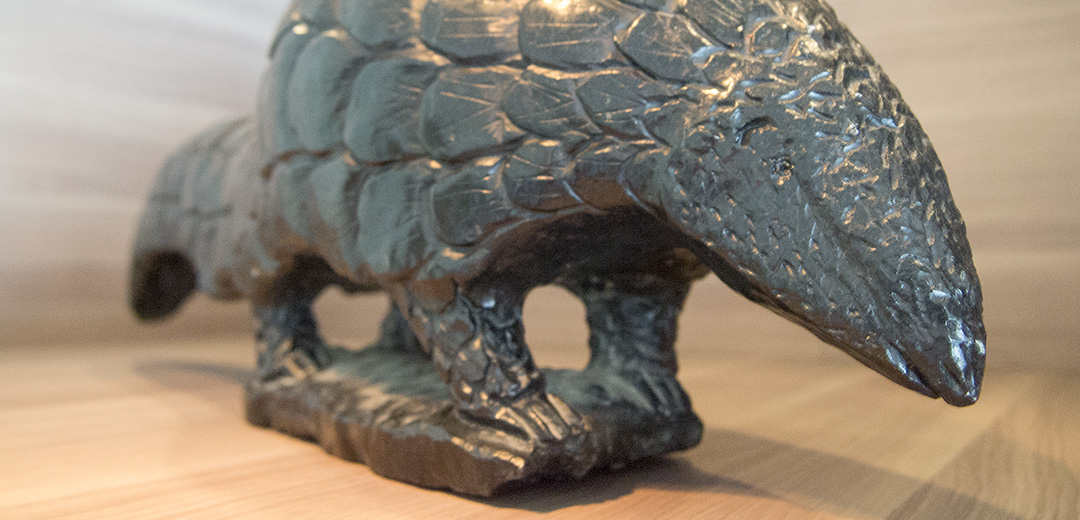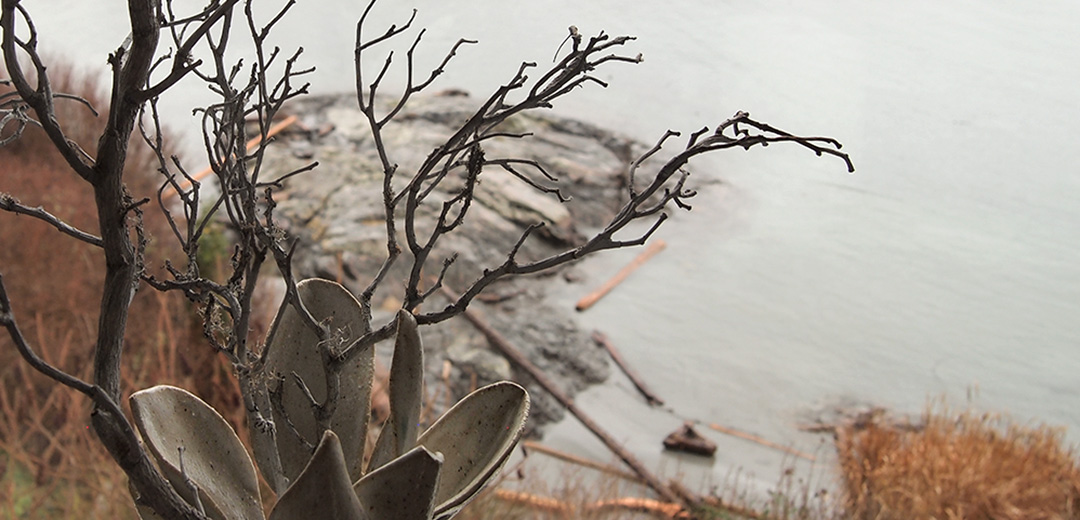 Client Testimonial
"Hiring a designer to completely transform our home was a big decision; ultimately an act of trust.  The Meade Design Group never let us down.  The vision, plan and execution were flawless and efficient, the materials elegant and reflective of our taste.  But it was the relationship with the whole team that made the result amazing. We always felt heard and it became a shared creative experience.  Our home is now a perfect extension of its beautiful west coast setting.
There is not a day that goes by that we are not grateful for what Ivan, Echo and their team have done for us."