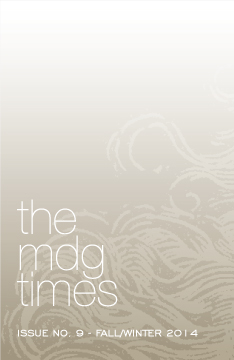 Fall is a time for change and renewal, and we have most certainly had some of that in the air here at Meade Design Group…
We've got some big announcements, beautiful eye candy and lots of internal movement to share with you – 2014 has been quite the year for us! We've been working really hard on these launches for some time now, and can't believe the time is finally here for us to share them with you!
As always, we look forward to your feedback – so feel free to get social with our newsletter!