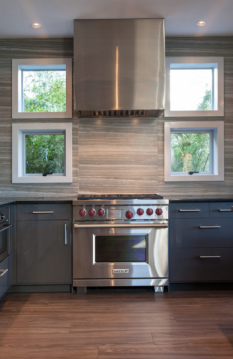 We are very eager to share this awesome post from MHV (Modern Home Victoria) Magazine featuring our west coast contemporary home redesign. An efficient layout with functional details creates a space that goes far beyond aesthetically pleasing.
We want to thank Jody Beck for capturing this home's simple west coast design that compliments the beautiful scenery beyond.
Check it out for yourself at: modernhomevictoria.com
We hope you enjoy it as well!