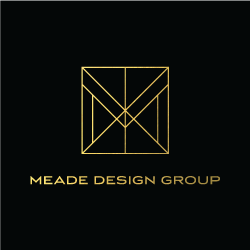 It's been a long time since our last newsletter, but that doesn't mean we haven't been up to exciting things.  This has been another year of stimulating travel, new projects, candle releases and much more!
Read on to catch up on all the latest news and gossip with Meade Design Group in the Summer 2018 MDG Times.
As always, we look forward to your feedback – so feel free to get social with our newsletter!