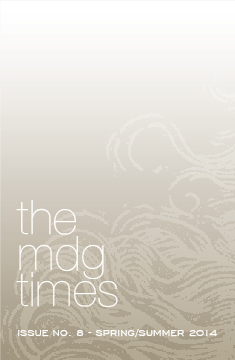 Spring has sprung and we are busy bees here at Meade Design Group studio!
We've got big new projects on the go that we can't wait to share with you – in both interiors and graphics. They're all in the works right now, but by next newsletter we should have some gorgeous imagery to include! We have a few recently completed projects we will be including on our website soon, but for now, we have a different kind of big reveal we want to promote – we've been working very hard for a few years now and are ready to launch a very special project with you which you can learn more about below.
As always, we look forward to your feedback – so feel free to get social with our newsletter!