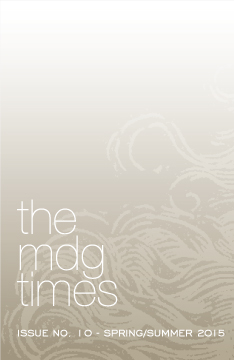 We've been working on some of these updates for a while now and cannot wait to share them with you!
Catch up on the latest news with Meade Design Group – New fabrics, media, staff and more!
As always, we look forward to your feedback – so feel free to get social with our newsletter!