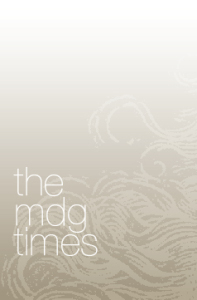 After the great response we received from the previous edition of The MDG Times we have decided to proceed with plans to create the newsletter bi-annually!
We always try to evolve and adapt Meade Design Group to the current needs of our clients; as always, we welcome your input as to what you would like to see from us and how we can serve you better. This initiative is how the business has grown to accommodate a wide range of services in addition to our accessibility including our store, blog, facebook page, twitter account – and even this newsletter!
So keep your feedback coming, we really do value your input.